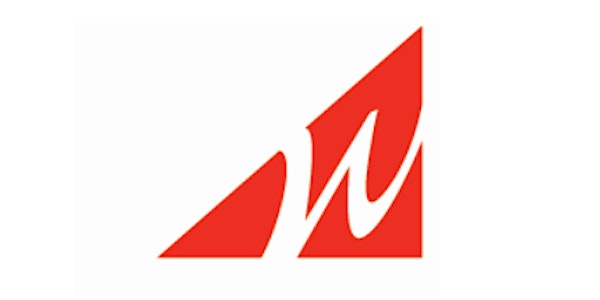 In conversation with Lucy Cooper
Join WICT UK and WICT Europe, in conversation with Lucy Cooper, head of innovation for Europe at Accenture.
About this event
In partnership with WICT UK, WICT Europe is delighted to offer an exclusive webinar with Lucy Cooper, Accenture lead for innovation across Europe.
We're living in an age of transformation, with many changes and opportunities. Join us on Tuesday 7 September at 18.00 CET to hear Lucy share her thoughts and experiences on the innovation renaissance and her leadership essentials.