A walking tour which will follow in the footsteps of the great playwright and recall his life and political & literary influences.
About this event
"In the footsteps of O'Casey"
Walk two : From the five lamps to home
Join us for the second of two unique tours which will explore the life , legacy and community of Sean O'Casey , as we will literally walk the streets he walked and stand where he drew his inspiration from.
We will look at the area of North Wall where he lived , share stories of the surrounding neighborhood and explore the historical events which later provided the background for his greatest plays .We will see the street where his first great romance occurred , walk on the pavements where he nearly lost his life during Easter week 1916 and stand on the spot where he declared he would get a play onto the Abbey stage. Aspects of the protestant heritage of the North Docklands will also be explored.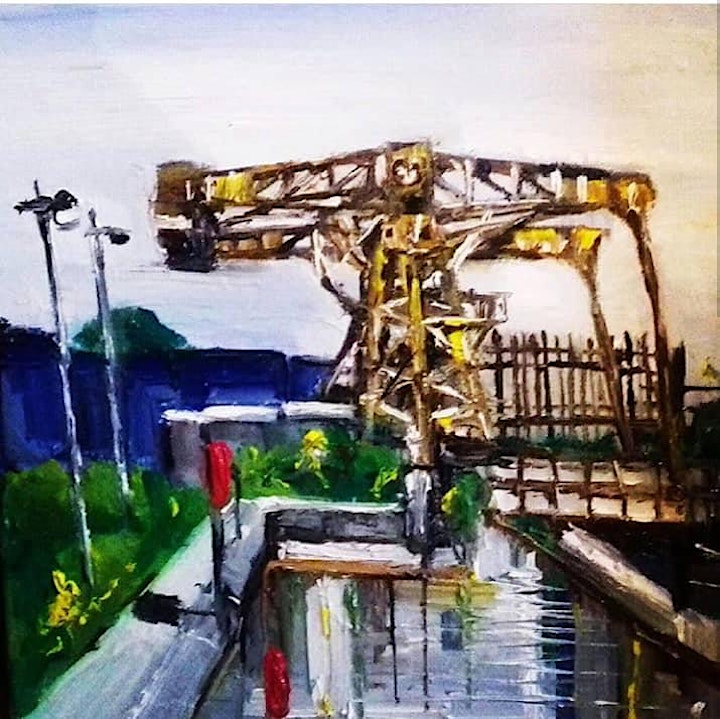 Organiser of "In the footsteps of O'Casey" : North Wall walking tour