Event Information
Refund policy
Refunds up to 7 days before event
This workshop will map the social, psychological, cultural, and religious experiences of death and loss within Irish society
About this event
Description
This workshop will map the social, psychological, cultural and religious experiences of death and loss within Irish society. Topics to be discussed will include perceptions of death in Irish culture; bereavement and grief over the life course; functions and traditions of the funeral; euthanasia, assisted death and other critical death-related ethical debates; and the social forces that shape these perceptions. The ongoing effects of COVID-19 on how we manage bereavement and mourning in Ireland and across the globe will also be explored. The day will include experiential, conversational and interactive activities among participants and the presenter.
Learning Outcomes
On completion of the workshop participants will be able to:
• have an awareness of demographics, attitudes, traditions and innovations surrounding death, grief, funeral and disposal practices in Ireland
• have a deeper understanding of legal and ethical issues associated with death and dying in an Irish context
• consider the effects of COVID-19 on patterns of death and dying in Ireland along with individual and collective grief and mourning in a global pandemic
Presenter Profile
Jennifer Moran-Stritch is a lecturer in the Department of Applied Social Sciences at Limerick Institute of Technology and the founder/principal investigator for the Loss and Grief Research Group at LIT. She is also part of the teaching team for the Royal College of Surgeons in Ireland/Irish Hospice Foundation MSc in Bereavement Studies and has guest lectured at Maynooth University, National University of Ireland – Galway, Mary Immaculate College Limerick and University of Limerick. Having trained as a social worker in the United States, she is a frequent speaker and workshop facilitator in Ireland and internationally on death education and experiences of loss across the lifespan. Jennifer is also one of the founding members and hosts of Death Café Limerick, part of the Death Café social franchise that supports the open discussion and exploration of all aspects of death and our finite human lives.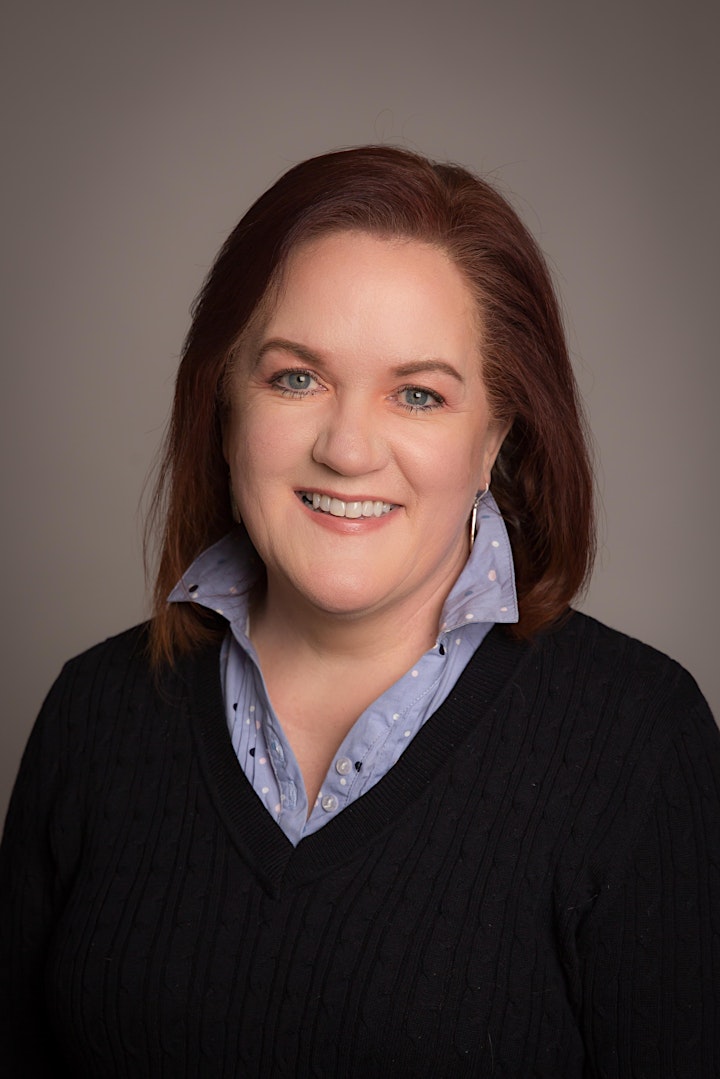 Date and time
Location
Refund policy
Refunds up to 7 days before event
Organiser of In the Shadow of Covid: How Ireland Grieves Then and Now
2022Workshops on Loss and Bereavement

Aim

This is a series of introductory workshops on a range of topics covering loss and bereavement.

Target Audience
The workshops are targeted at professionals and volunteers who may wish to learn more about loss and bereavement and for those working with people who have experienced a major loss.

These workshops are framed relative to the HSE palliative care competence framework at level two – for people whose work increasingly sees them engaging with people facing loss, bereavement and death. Specifically, the competence dimension for grief and loss; and the competence dimension for communication are of relevance to workshop content and learning outcomes.

The framework is available here https://www.lenus.ie/handle/10147/323543

Accreditation

Professional accreditation is under application from the Nursing and Midwifery Board of Ireland. If you have other accreditation needs please contact us. A certificate of participation/attendance at the workshops is available on request.

Teaching Method

The workshops will be held online via Zoom and will include talks and interactive sessions.

Time and Duration

Workshops will commence at 9.15am and conclude at 4.15pm. There will be short breaks through the day and a lunch break of 45 minutes. Registration will commence at 9.00am

BOOKING DETAILS
Participants may attend one or more workshops. Please note as places are limited early booking is advised.
Fees
€100 per workshop
Payment
Full payment is required at the time of online booking.

Cancellations
Cancellations up to 1 week prior to each workshop will be given a full refund minus an administration fee of €10. Thereafter no refunds will be made.