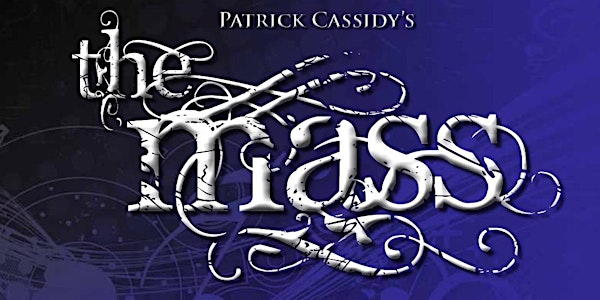 Inaugural Performance: Patrick Cassidy's The Mass
When and where
Location
Newman University Church 87A Saint Stephen's Green Dublin 2 Ireland
Description
In celebration of the Opening of the Notre Dame Newman Centre for Faith and Reason, we present the inaugural performance of Patrick Cassidy's The Mass.
Of all the arts, music holds an unparalleled attraction for the human spirit. It reflects the inner depths of one's being by means of a language that goes beyond mere words.
The Mass has long been regarded as one of the most important genres in musical history. In the pantheon of composers, The Mass, in many cases, is seen as their greatest achievement.
Patrick Cassidy, Ireland's most renowned and respected composer, now presents his own setting of The Latin Mass. This is the first major symphonic setting of The Latin Mass written by an Irish composer. It follows in the long and profound musical tradition of the great Masses.
These great Masses communicate to us the aspirations of their time, place and culture. The great cultural and artistic contribution of the early Celtic Church to European civilization and heritage, and hopes for the time in which we now exist, very much inspired the composition of this new Mass.