Description
We invite you to the Inauguration Ceremony of one of the world's most powerful microscopes
The FEI Titan Themis double aberration corrected transmission electron microscope (TEM)
The TEM will enable researchers to see individual atoms and identify their chemical nature on the scale of a ten-billionth of a millimetre.
The capabilities of this instrument will help keep Irish materials research (academic and industrial) at the leading edge and make University of Limerick a European leader in TEM development in the next decade.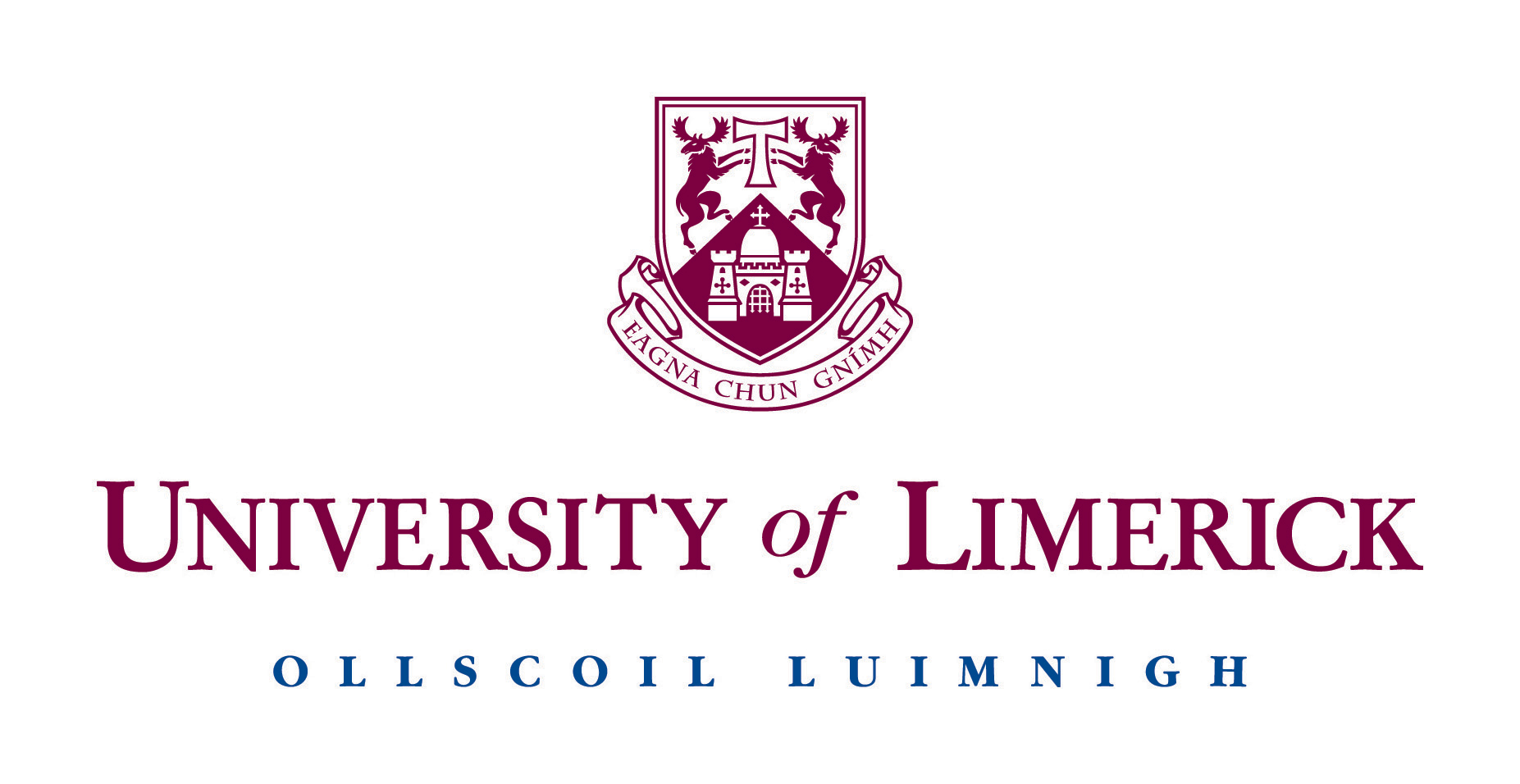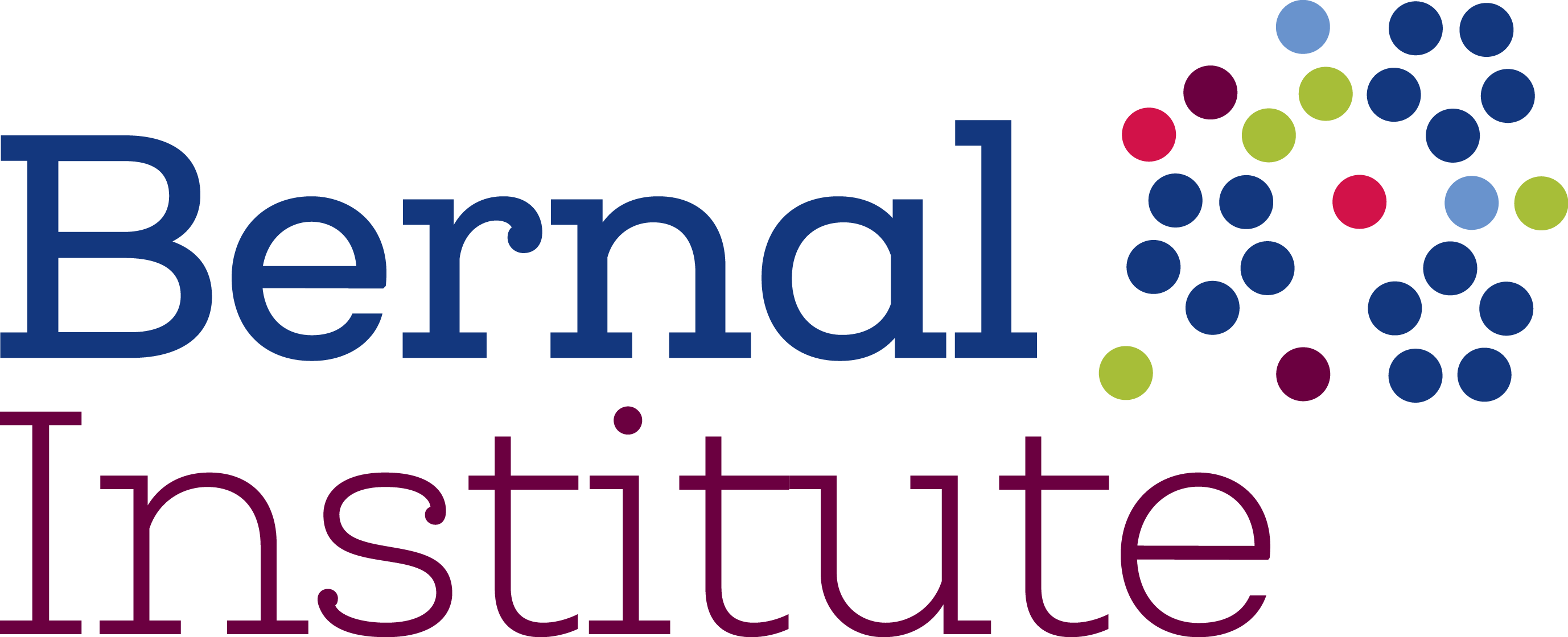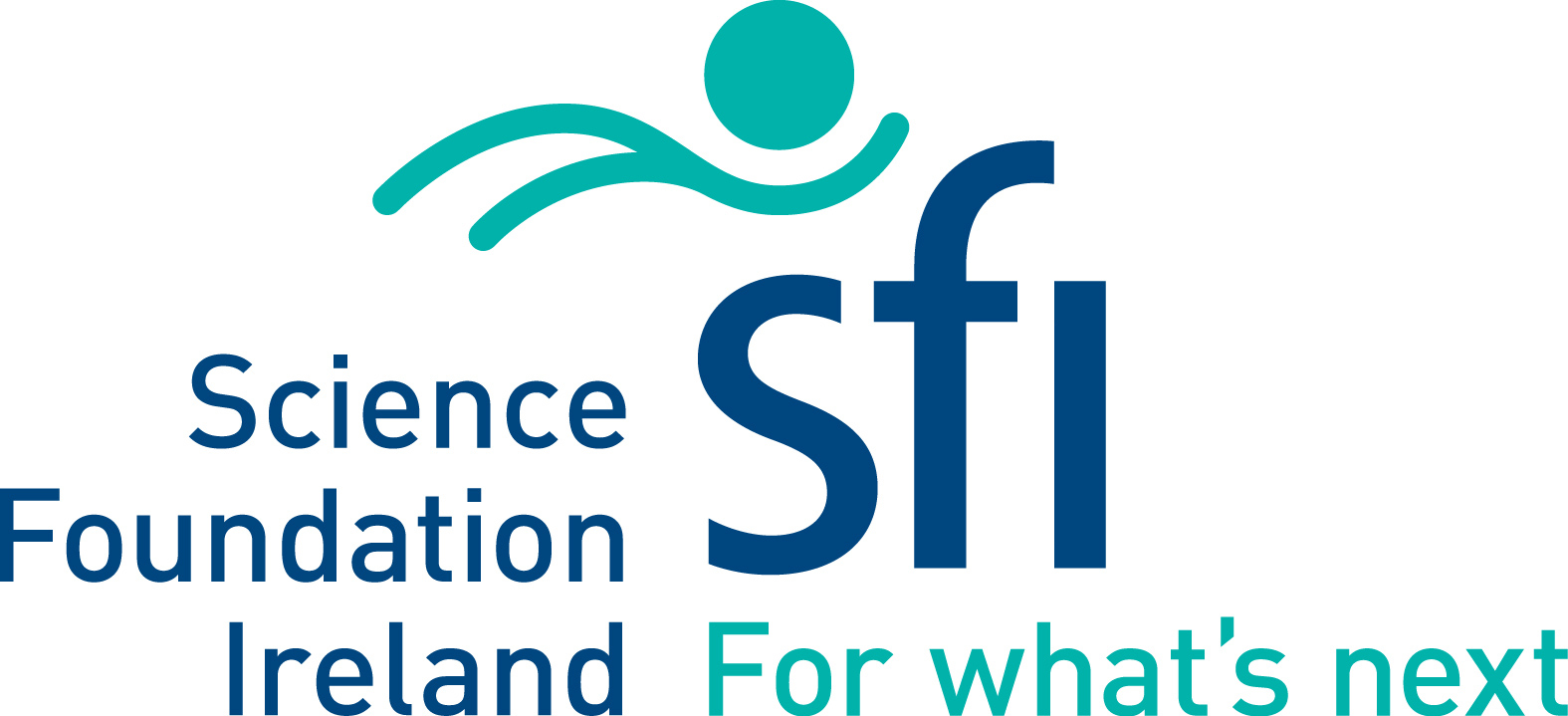 The launch of this microscope is a milestone for electron microscopy in Ireland. It is the first double aberration corrected, monochromated electron microscope with full spectroscopic and in situ capabilities for TEM and STEM.
It is one of only a handful of such facilities in the world. Its capabilities are so powerful that we will have the ability to characterise materials with sub atomic resolution and capture their behaviour in real environments, something which has not been possible up until now.
Invited speakers at the event will include:
Prof. Louisa Meshi, Ben Gurion University, Israel
Professor Stephen Donnelly, Huddersfield, UK,
Professor Rafal Dunin-Borkowski, ER-C, FZ Juelich, Germany
Professor Rik Brydson, Leeds, UK,
Professor Eva Olsson, Chalmers University,Sweden,
Professor Dwayne Miller Hamburg University, Germany
---