Dr. Terri Givens is an author and editor of several books on immigration policy, European politics and security.
About this event
Where: Online (zoom link sent before event)
When: February 9th:
5pm (Irish Standard Time )
9am (Pacific Standard Time)
Dr. Terri Givens is the CEO and Founder of Brighter Higher Ed (previously the Center for Higher Education Leadership).
She has more than 30 years of success in higher education, politics, international affairs, and non-profits. Leveraging extensive experience running universities and bridging the gap between business and the community. Her broad areas of expertise include leadership, research, writing, analyzing institutional impacts on immigration and integration policy, problem-solving, quantitative analysis, networking, mentorship and community outreach. She is an accomplished speaker and uses her platform to develop leaders with an understanding of the importance of diversity and encourages personal growth through empathy.
Terri has held leadership positions as Vice Provost at University of Texas at Austin and Provost of Menlo College (first African American and woman); professorships at University of Texas at Austin, and University of Washington. She was the founding director at the Center for European Studies at the University of Texas and led the university's efforts in Mexico and Latin America as Vice Provost for International Activities. At Menlo College she has led faculty and staff in developing programs for first generation students, updating curriculum and infrastructure for evidence-based assessment.
Terri is the author/editor of books and articles on immigration policy, European politics and security. Her most recent book is Radical Empathy: Finding a Path to Bridging Racial Divides.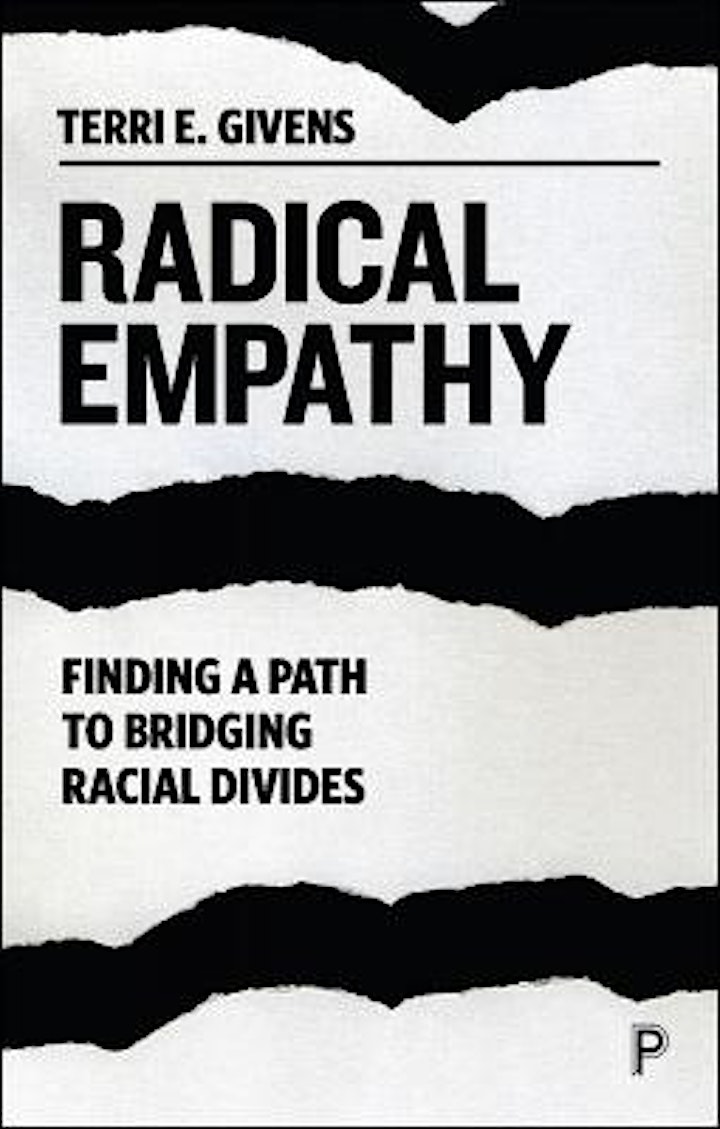 Organiser of Inclusive Leadership in Academia
Women In Research Ireland is a group for women and other under-represented groups in research and academia in Ireland.
We aim to organise events that are accessible and inclusive:
We will provide physical access information about the venue on the event registration page. If you have additional access requirements (such as Irish Sign Language interpretation), please let us know at womeninresearchireland@gmail.com in advance of the event you wish to attend and we will try to facilitate these to the best of our ability.
All are welcome to our events and we do not tolerate discrimination based on sexuality, ethnic/cultural background, ability, socio-economic status, or any other characteristic. We strive to ensure that our events are always inclusive friendly spaces. 
If you have any suggestions or feedback, or if you would like to get involved in future events (to help organise, or to volunteer as speaker) just get in touch! We would love to hear from you.