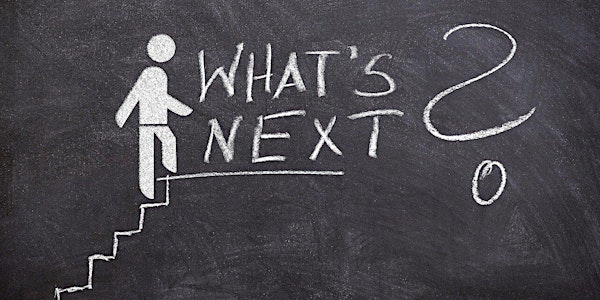 Infinity Project Updates Gathering
Infinity Family Progress Reports
About this event
Hi there!
If you are working on public projects, or projects that you plan to make public in the future, and are a member of the Infinity Family -- this event is for you to exchange about the progress of these projects with the community once in a month.
Being that event is monthly, speakers are expected to prepare their presentations. We'll make event if we receive at least 1 presentation until 1 day before the time of event.
You may send the presentation drafts in advance to: io@infinity.family, or discuss about them with us directly on our administration group.