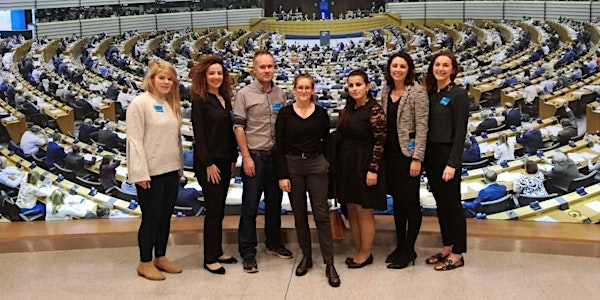 Information Evening LL.M in International & Comparative Disability Law
When and where
Location
Institute for Lifecourse and Society Galway Ireland
Description
Are you a final year student, practitioner, social care worker or disability activist?

Are you interested in disability, human rights, social care, advocacy, social justice, inclusion or equality?

Join us at our information evening on Thursday, 15th February 2018 in the Institute for Lifecourse and Society, NUI Galway to hear more about our unique LL.M.
The LL.M. in International and Comparative Disability Law and Policy offers students an innovative and internationally focused programme dealing with the process of law reform and policy in the field of disability. This area of law is undergoing significant changes as a result of introduction of the United Nations Convention on the Rights of Persons with Disabilities.

We will have an information desk with staff and students from the CDLP from 5 - 7PM and Dr. Eilionóir Flynn, Director of the Centre for Disability Law and Dr. Ioanna Tourkochoriti LLM Programme Director, will give an overview of the programme from 5.30 - 6PM.