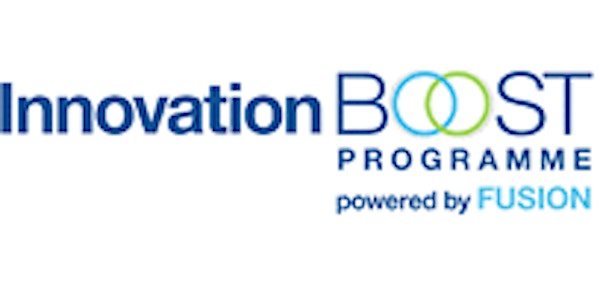 Innovation Boost Funding Seminar
Innovation Boost Funding
When and where
Location
NovaUCD University College Dublin Belfield DUBLIN 4 Dublin Ireland
About this event
NovaUCD is hosting an in-person information session on InterTradeIreland's Innovation Boost Programme. The programme provides funding packages ( €47k to €67k) to enable SME's to partner with an academic institution and employ a graduate to work on a specific innovation-focused project.
SME's based in the Republic of Ireland work with academic partners in Northern Ireland, while the graduates are selected through an open recruitment process and take up employment within the company. In essence, the graduate becomes a dedicated resource working in the company, on an innovation project, supported and supervised by an academic partner with appropriate sectoral expertise. Projects can focus on developing new products or services for commercialisation or on optimising the efficiency of the company's internal operations. Recent projects include:
InvoiceFair, based in NexusUCD, are collaborating with Ulster University to develop a data analytics platform for financial risk assessment in new markets.
ITS, a design engineering company in Co. Cork, partnered with Queen's University Belfast to develop new robotic vision functions for use on production and packing lines.
Speakers
Dominic Mullan, Innovation Boost Consultant for Dublin & East, will join us to provide an insight into the programme and show how it has benefited companies like your own.
David Bowman, CTO InvoiceFair, will share a company's perspective on participation in the programme.
Jim Fitzsimons, Innovation Consultant, will provide a brief overview of the B2B and Impact Programmes within InterTradeIreland's suite of innovation supports.
This is an in-person event.