Inspirational Growth for You and Your Business
About this event
Main speakers;
Doreen Heavey, LEO: Doreen will discuss the abundant advisory services and enterprise supports available via the Local Enterprise Office in Kildare as well as high quality training to meet the needs of your business
I have worked for Kildare County Council since 2002, I joined the Local Enterprise Office in April 2017 as Assistant Business Advisor, prior to this I worked in Corporate Services Dept (Members Area) as Secretary to the Maynooth Municipal District members , I also spent 11 years as Fire Control Operator at Central Fire Station Newbridge answering 999 fire calls with responsibility for co-ordinating Emergency Response Services for Kildare, Carlow and Offaly.
Since joining the Local Enterprise Office my main areas of responsibility are:
DRIVE SUSTAINABLE ENTREPRENEURSHIP
PROMOTE ENTERPRISE SUPPORT SERVICES
PROMOTE THE ADOPTION OF GREEN /SUSTAINABILITY
CREATION & SUPPORTING NETWORKS AND CLUSTERING
ENSURE THE DELIVERY OF EXCELLENT CUSTOMER SERVICE/TRAINING SUPPORTS/MENTORING & BUSINESS ADVICE SERVCE/CLINICS
Aislinn De Barra, AIB : our Official Partners will discuss business banking
Aislinn has had a career of over 25 years in Banking with the majority of this time spent in AIB. Her experience spans many areas from Commercial lending, Debt restructuring, Strategic Change Management to her current role as Head of Business Banking across Kildare Laois Offaly. She leads teams of specialist Business Advisors across the three counties who portfolio manage over 1800 SME customers between them.
Aislinn is passionate about supporting her people so they in turn can be trusted Business Advisor putting our 'Customer's First' enabling them to reach their full potential.
Aislinn has been involved with Network Kildare for the past four years consistently promoting and supporting the Network at every opportunity.
Maureen McCowen, Soft Skills Success: Maureen will discuss the Network Ireland mentoring service for our members and how to perfect your 60 second pitch. https://www.softskillsuccess.ie/
3 members spotlight
Sharon Kearns - Your Style Your Story https://yourstyleyourstory.com/
Erica Hargaden - Babogue https://babogue.com/
Tracey Dennis - Hollywood Flowers https://hollywoodflowers.ie/
My name is Tracey and I've been a qualified Florist and Interior Landscaper for 30 years, having been born, raised, trained and worked in the UK, my life took a new path and relocated to Hollywood where I have fulfilled my dream and opened my very own flower and gift shop filled to the brim with the most gorgeous products as nature intended.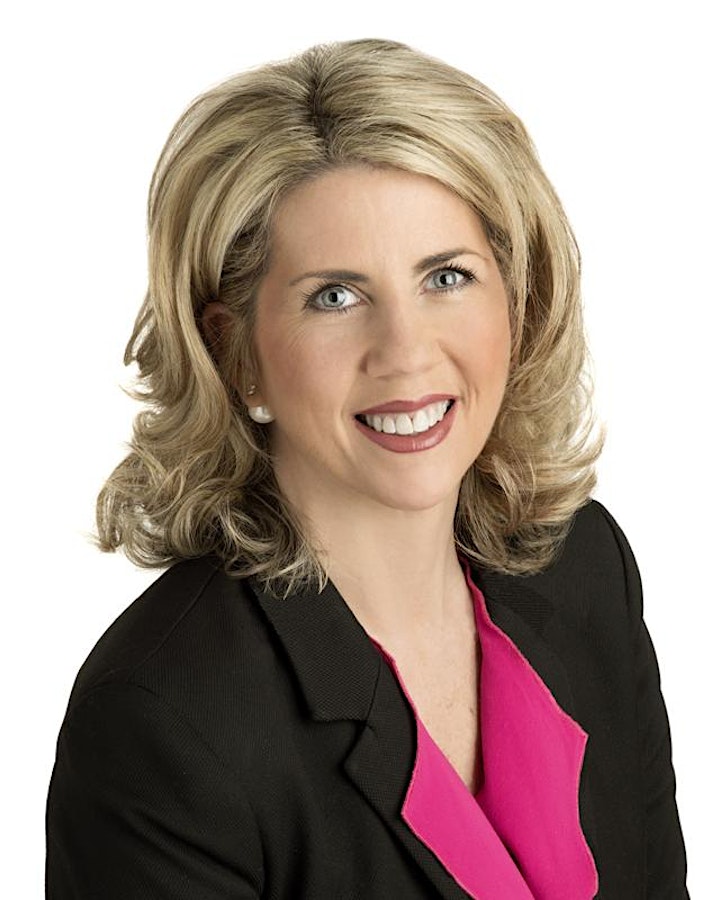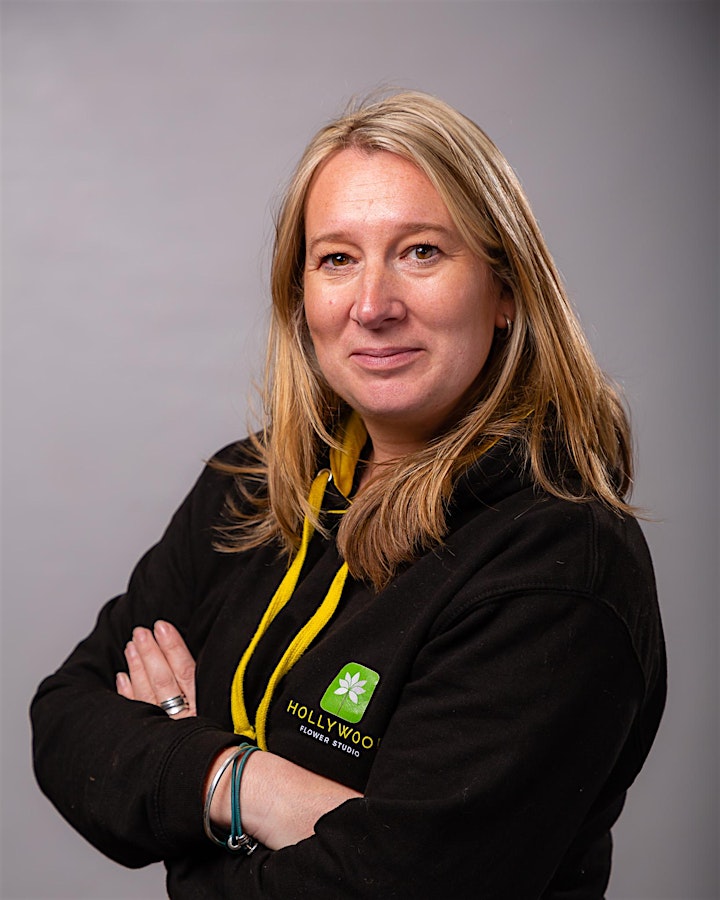 Tracey Denis, Hollywood Flowers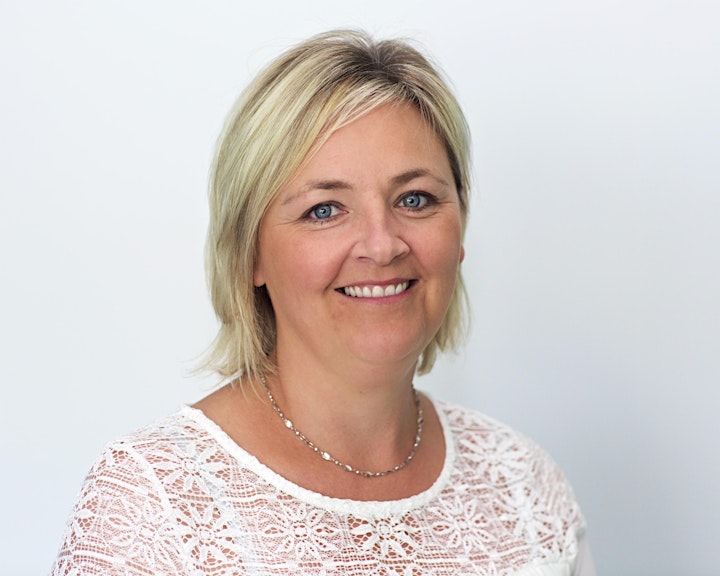 Doreen Heavey, Local Entreprise Office
Organiser of Inspirational Growth for You and Your Business