Inspirational Nurture - Mind, Body & Soul
About this event
Speakers: Irene Lowry, Nurture Health
Irene's professional background is diverse she worked in international sales and marketing for many years. Irene trained to be a humanistic counsellor and is accredited to the IACP https://iacp.ie/
In 2011 Irene established Nurture charity a unique nationwide counselling and training support service in Ireland supporting women and partner's mental health: Conception, Pregnancy & Childbirth related health issues. Nurture works with 28 accredited IACP counsellors.
In 2015 Irene successfully won Social Entrepreneurs Ireland 'For Impact' award an extremely prestigious award with significant investment in Irene as an Entrepreneur both financially and professionally. Irene attended SEI's business programme from 2015- 2018.
In 2018 Nurture charity lost their HSE funding thus, the charity had to wind up its support services.
In 2019 Nurture became an independent organisation Nurture Health. Through Irene's business contacts Nurture Health has partnered with Irish health Insurance Companies whereby their clients can be re imbursed for some of their counselling sessions.
Emer Sheerin , Mature Student Officer - Maynooth University
Emer Sheerin is the Mature Student Officer at Maynooth University responsible for the development of policy, programmes and initiatives to enable and encourage mature students to come to college and to have rewarding and enjoyable learning experiences during their time at University. With over 10 years experience working with mature students, Emer has an extremely valuable insight into the mature student experience.
Pearl Maher BA MSoc SC
Bachelor of Arts, Sociology and Anthropology. Master of social Sciences. Founder of support group for women suffering with PND in Kildare.
Members Spotlight: Sonia Moran - Punctual Print
Sonia has been working in her family business for the past 11 years Punctual Print is a Design, Print, Signage and Branding Company. She is hard-working, accomplished business development executive who is perfectly at home in the selling role. Strong track record in B2B sales fuelled by love of networking and meeting new people. Passionate about going the extra mile for customers.
Jane Manzor, Manzor Marketing
Jane Manzor is the CEO and founder of Manzor Marketing. With over 20 years experience working with world class brands, she established Manzor Marketing in 2016 to help SMEs maximise results from their marketing activity. She is an award winning marketer. Jane also mentors and trains with several government bodies and lectures part-time with TUD Blanchardstown in the area of creativity and innovation. To learn more about Jane visit www.manzormarketing.ie.
Samantha Corcoran, Makeup Artist and Founder of IMUAA.
Samantha is a professional makeup artist who is very passionate about her industry. Through the Pandemic she set up the very first International MakeUp Artists Association, providing supports and resources to makeup artists on an international level.
Cost: €10 per person
Free to members, please enter your branch code into the promo code area whereby a 100% discount will be applied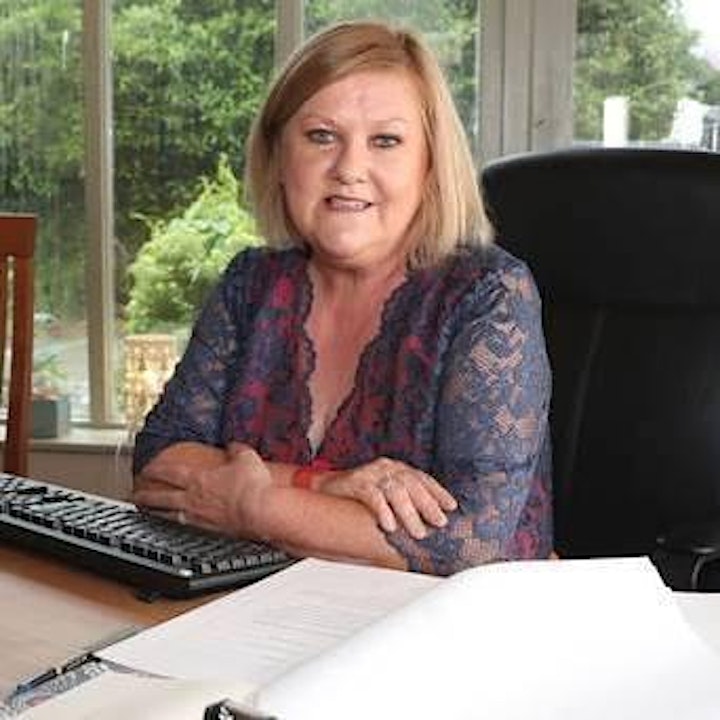 Irene Lowry - Nurture Health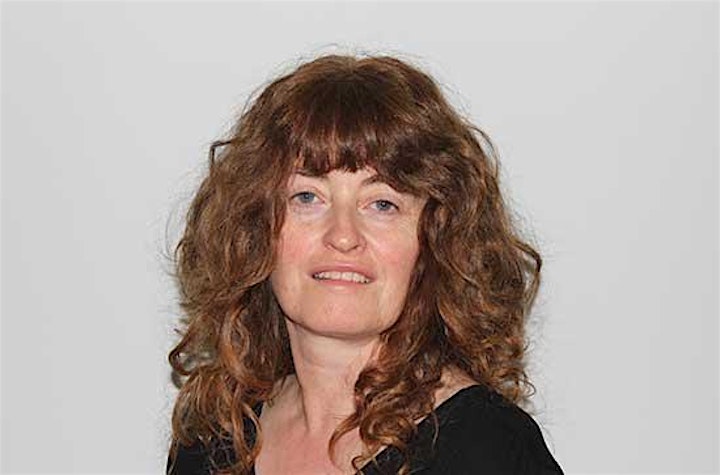 Emer Sheerin - Maynooth University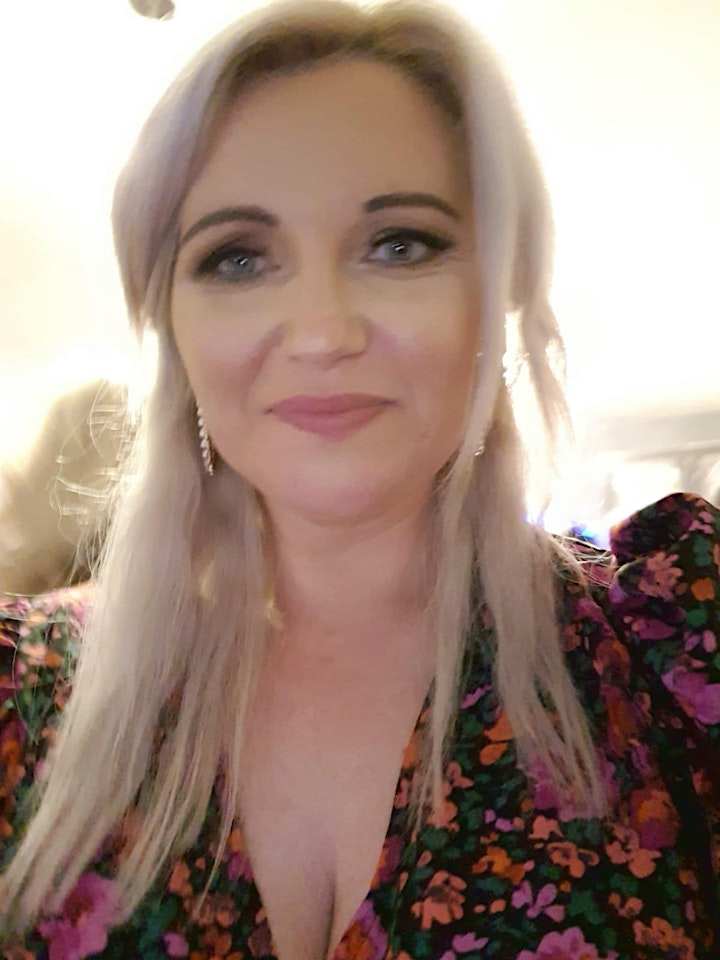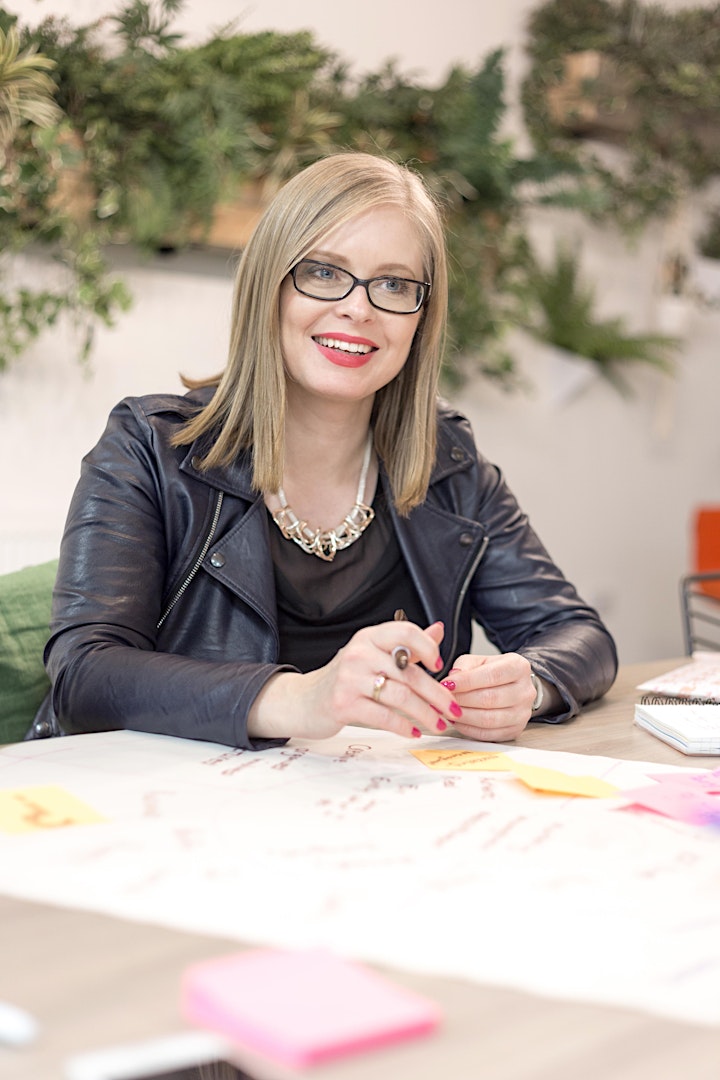 Jane Manzor, Manzor Marketing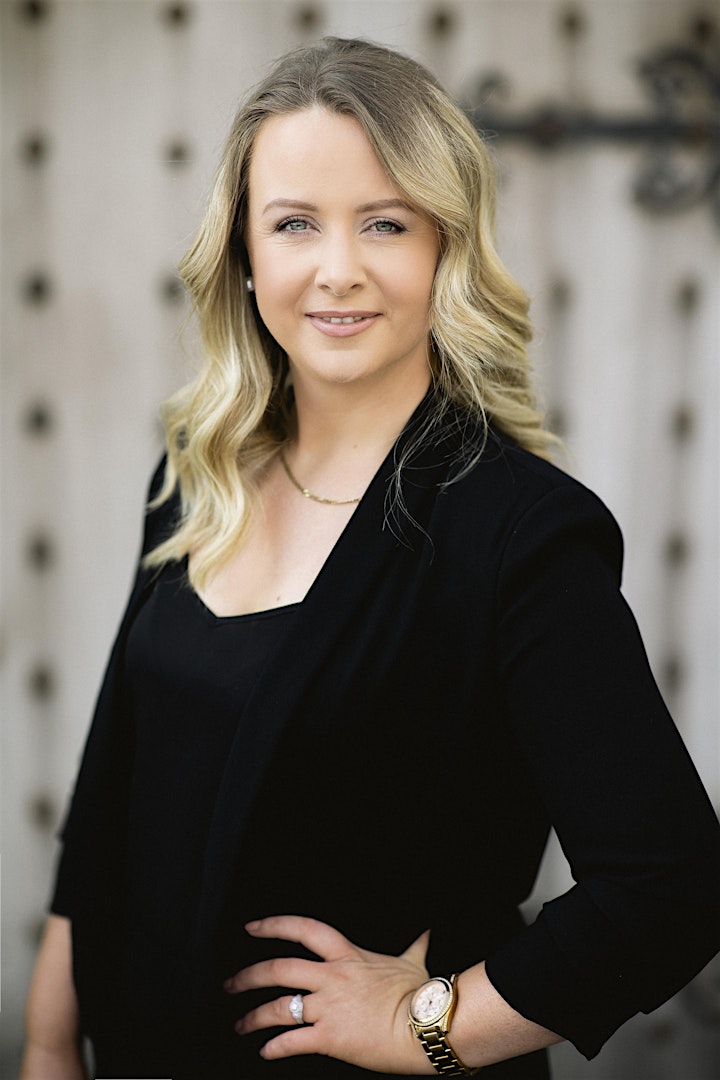 Sam Corcoran, Corcoran Makeup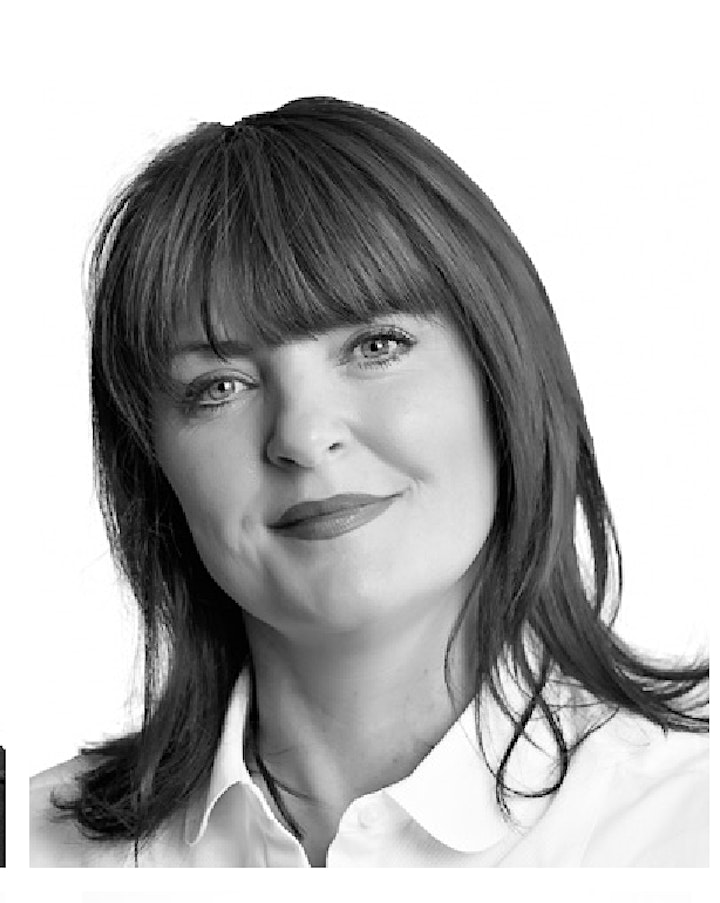 Sonia Moran, Punctual Print