Event Information
Location
Croke Park
Jones's Rd
D03 E5Y8 Drumcondra
Ireland
Tourism Businesses are facing a new reality.....come along and be part of the future!
About this event
Inspiring Sustainable Tourism
The inaugural Ecotourism Ireland conference is a must for forward-thinking tourism business owners and professionals who are looking to drive forward sustainable business practises and give their organisations a competitive edge.
The day will be packed with insights, ideas, practical advice and inspiration with speakers who have taken the lead in responsible and sustainable tourism in Ireland and abroad. Including:
Consumer insights - How visitors are looking to travel responsibly
How your purchasing policies can make a real difference to the environment and communities.
Climate change explained - the science behind the reality.
How you can reduce your waste.
Nuts and bolts advice on how to make your business more sustainable.
Cases studies from businesses and organisations who have already made big advancements in sustainability.
Click here if you want to be the first to hear the latest announcement of speakers and conference news! (Please find agenda below)
Keynote Speakers: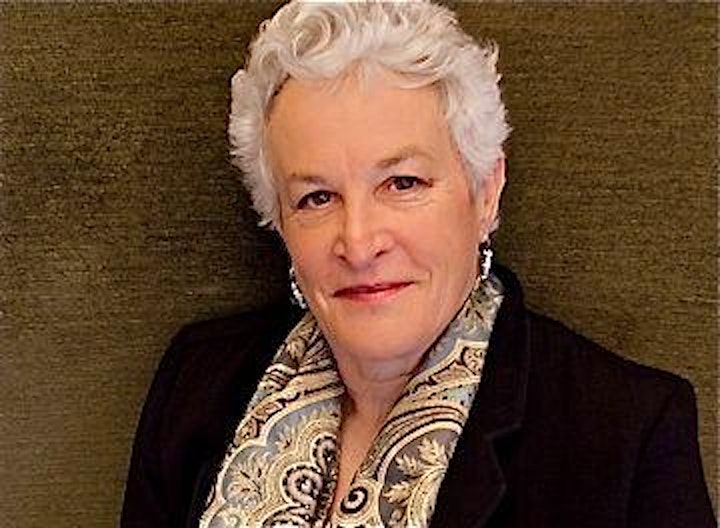 We are delighted to announced Anna Pollock as our acclaimed international keynote speaker. Anna describes herself as 'a sense maker, communicator, and catalyst' whose goal is to change mindsets and break down barriers. Her approach is both practical and visionary and we know that she will galvanise attendees into making changes and taking action. Find out more about Anna here.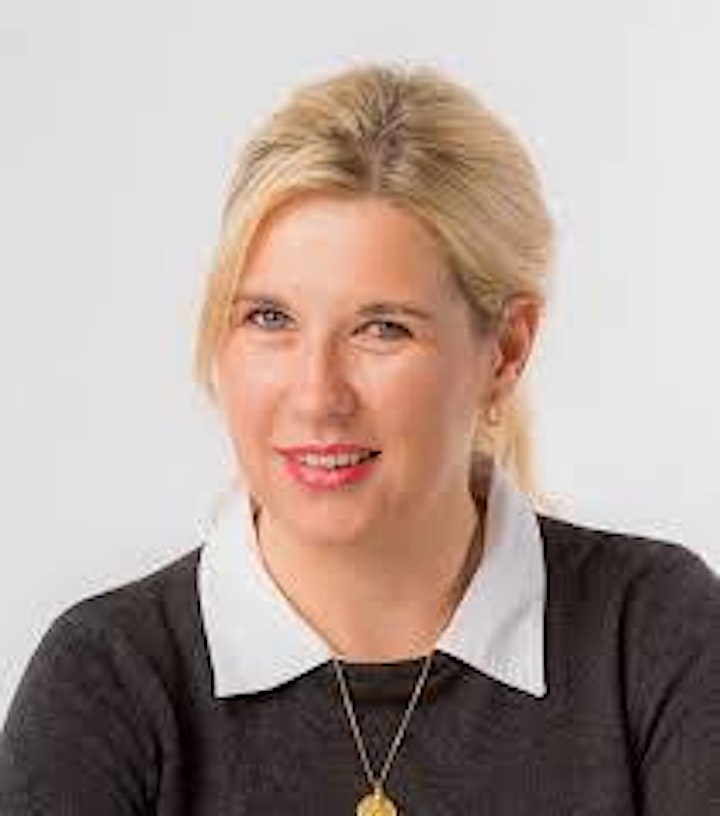 Dr. Cara Augustenborg environmental scientist, climate change expert, media pundit, college lecturer and so much much more, Cara will not be afraid to address the hard facts. But with the facts comes a great understanding of how we can pull together to create a bright future, and this talk will leave you empowered. Check out more about Cara here.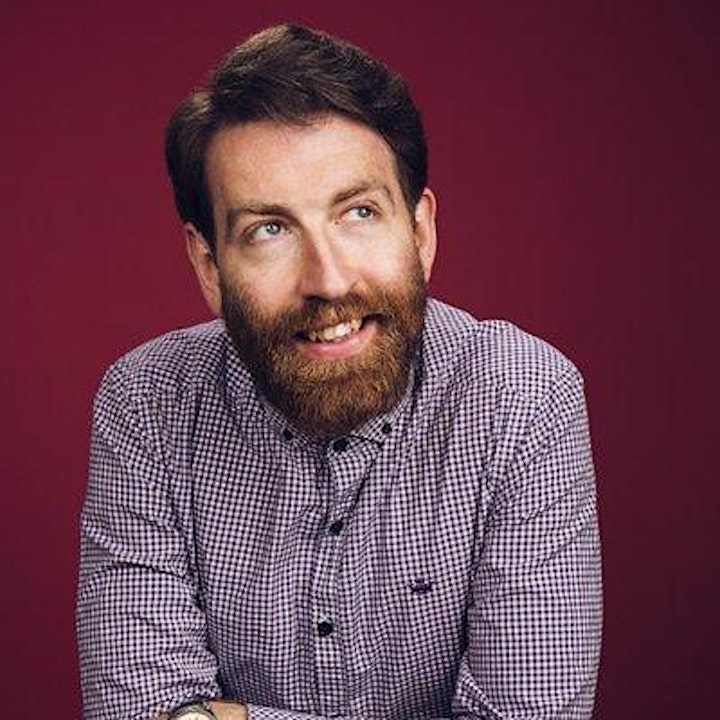 Colm O'Regan is a critically acclaimed and award-winning broadcaster, author and comedian who has in recent years been increasingly focused on environmental matters.
As chairperson of his local environmental group since 2013 he has organised monthly clean-ups – up to 100 so far-, organised outreach with schools and other community groups to increase awareness of environmental and littering issues. He has lobbied local government on a number of local issues.
Through his comedy work he has teamed up a number of times with Clean Coasts – an An Taisce project – to promote the Two Minute Beach clean as well as writing a series of columns for the Sunday Independent on the project as well. Through his Irish Examiner column he has written on climate change and other environmental issues.
Even his bestselling critically acclaimed debut novel had an eco-theme! It dealt with the battles between a local Tidy Town group and a Hollywood film crew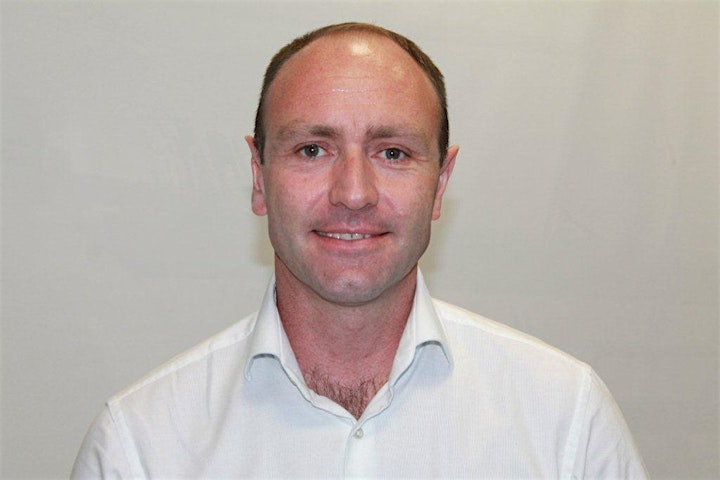 Kenny Jacobs, Chief Marketing Officer, Ryanair
As an Island we cannot escape the fact a huge amount of our visitors arrive via air. Kenny will address the issues facing the aviation industry and the need for drastic change.
Last year under Kenny's direction, Ryanair introduced a voluntary carbon offset scheme where customers can offset the carbon cost of their flight by making a voluntary donation to its climate charity partners at the end of the booking process.
This year, Kenny was responsible for Ryanair becoming the first airline to report monthly CO₂ emissions and later this year he will re-launch Ryanair's ambitious environmental policy.
We look forward to bringing one of Ireland's largest airline's to the main stage as a representative of an industry who urgently needs to move to a more sustainable model.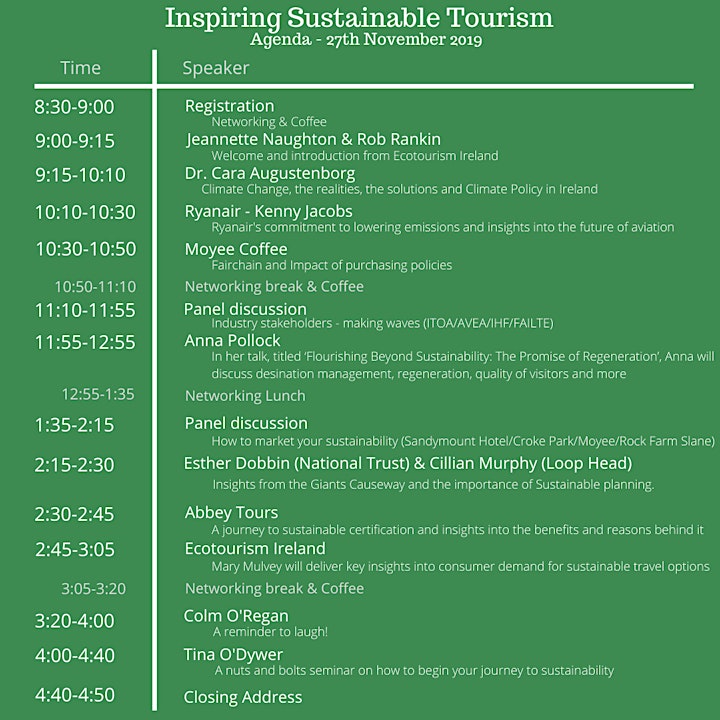 Conference entry & parking via cusack stand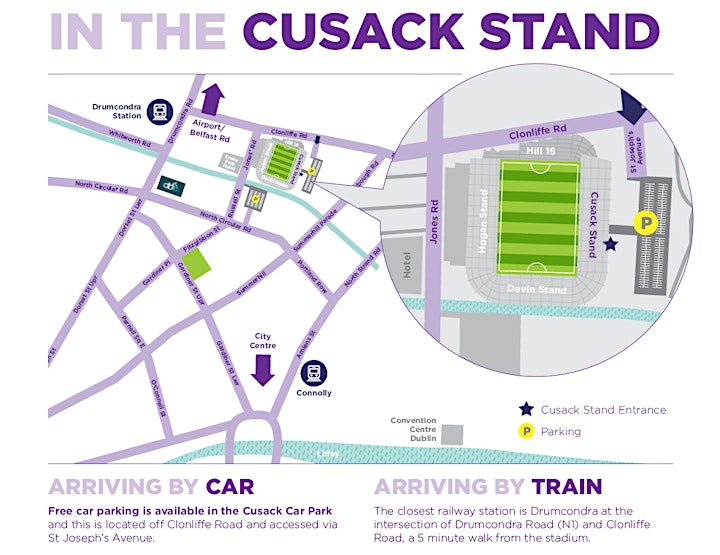 Panel discussion 1: The first of the panel discussion's will see Ruth Andrews from the Irish Tour Operators Association & Association of visitor Experiences and Attractions, Michael Lennon from the Irish Hotel Federation and Shane Dineen from Failte Ireland take to the stage to discuss their work in developing sustainability policies.
Panel discussion 2: The second panel of the day will bring together Sanymount Hotel, Croke Park, Moyee Coffee and Rock Farm Slane to discuss marketing your sustainability.
We will end the day with a nuts and bolts seminar on how to begin your journey to sustainability!
If you have any questions on this exciting event please contact Lauren@ecotourismireland.ie
Date and time
Location
Croke Park
Jones's Rd
D03 E5Y8 Drumcondra
Ireland