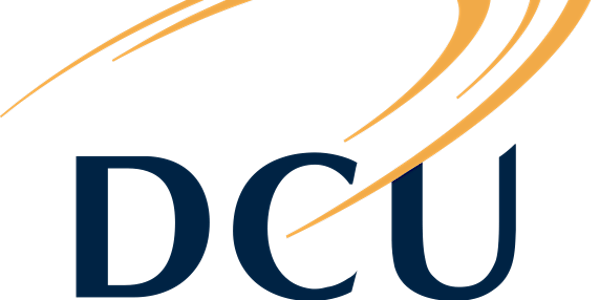 Integrating authentic eportfolio assessment – An Eportfolio Unconference
Location
Dublin City University
Nursing Building, Room HG18
Ireland
Description

This Eportfolio Unconference, funded by the National Forum for the Enhancement of Teaching and Learning, will support faculty integrating eportfolio into teaching and assessment practices. It is demand led through feedback from the MaharaIRL eportfolio community of practice – a group consisting of representatives from many higher education institutions interested in exploring and sharing eportfolio best practice.
The day will feature a presentation by Sam Taylor from Cranfield University, one of 3 founding members of an eportfolio community of practice and key contributor to many eportfolio initiatives in the UK. Following the presentation, the unconference will then dynamically address the individual interests of participants via electronic polling. These participant driven sessions will focus on the potential of an eportfolio approach to assessment. Attendees may collaboratively develop and evaluate best practice principles for eportfolio based assessment; design shareable resources and samples for eportfolio use, to be disseminated to the wider community; or may choose to participate in/facilitate an eportfolio conversation of their choice. Potential areas for discussion in the sessions may include:
First steps in considering eportfolio based assessment

Developing discipline specific authentic assessment eportfolio samples

Supporting critical reflection with eportfolios

Documenting workplace learning through eportfolios

Assessing eportfolios through the generation of rubrics
...although you will decide and reimagine these on the day!
It is anticipated that best practices and resources developed through these breakout sessions will be shared back to participants and the National Forum to contribute to a body of knowledge on eportfolio practices and assessment in Ireland.
Refreshments and lunch will be served. Please RSVP for logistics and catering purposes.
We look forward to welcoming you to DCU for an exciting and interactive unconference!
This event is kindly sponsored by the National Forum for Teaching & Learning