Learn how to tackle an IP / creative asset audit for your business - whether you're a creative business, or freelancer!
About this event
Most companies own a lot more intellectual property than they've ever imagined. When used inventively, this can launch their business into new areas, generate unexpected revenues and bring in exciting projects.
In this workshop you will learn how to tackle an IP/asset audit for your business - whether you are a creative business or freelancer.
You will identify which of your assets/IP are worth protecting and why.
You will gain an insight in turning the everyday into gold - whether for your business or in how you work with clients.
You'll understand how to adapt your contracts for future gain, safety and protection.
You will walk away with :
A checklist for undertaking an audit
A 'next steps' plan of action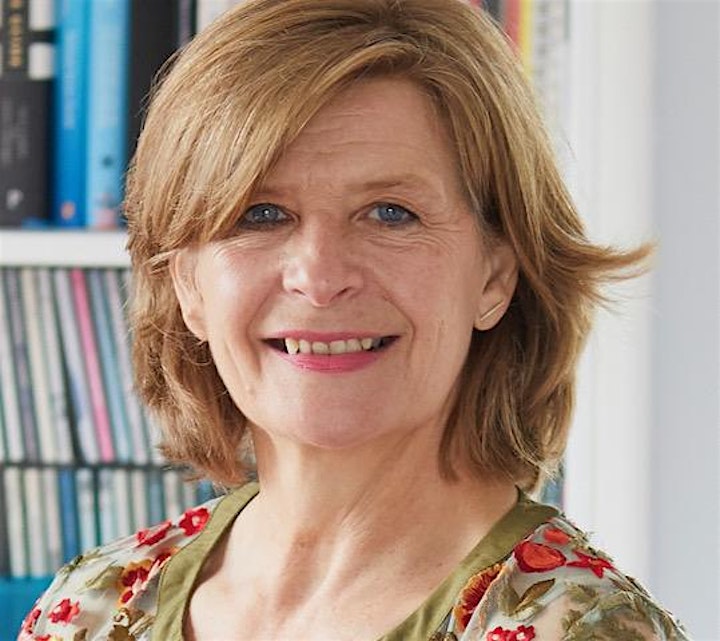 With a career spanning advertising, graphic and product design, licensing and tv production working on blue chip clients, Erica Wolfe-Murray has experience as both a creative head and FD.
In 2012 she founded innovation studio, Lola Media, which focuses on unearthing businesses' assets and IP, developing new products/services to generate additional revenues from existing and new audiences.
A Design Business Association expert, Erica was voted in the top 50 of Enterprise Nation's business advisors and is author of the 5* rated book 'Simple Tips, Smart Ideas', a finalist in the Business Book Awards 2020.
Organiser of Intelligent Creativity: Dig Deeper for Greater Success
Design Skillnet is funded by member companies and the Training Networks Programme, an initiative of Skillnet Ireland funded from the National Training Fund through the Department of Education and Skills.

Our aim is to provide opportunities to our members to gain competitive advantage and remain competitive in an increasingly complex and dynamic work landscape.  Our mission is to develop and deliver both new and existing training programmes that are Industry related and focused on the needs of our Network Member companies. Apart from delivering training the Design Skillnet will facilitate:
  Networking events and activities including workshops and seminars
  Best-practice visits, case studies and other learning activities
  Inter-firm mentoring, coaching and other knowledge transfer activities
Design Skillnet is promoted by IDI, ICAD and IAPI.