Sales Have Ended
Ticket sales have ended
This event is now full. Visit Gendelity.Org to find out about future events & services.
Sales Have Ended
Ticket sales have ended
This event is now full. Visit Gendelity.Org to find out about future events & services.
Gain Confidence And Practice Negotiation Skills Together With Your Professional Peers In This Live Workshop Over 3 Evenings
About this event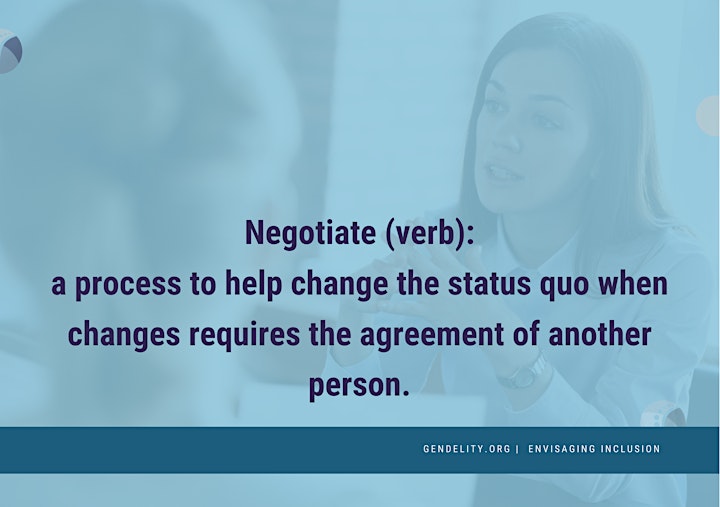 "supportive, safe environment, with a hands-on, deft and masterful approach by both trainers"
Workshop Participant, October 2020
Asking is difficult. Whether in discussion with customers, suppliers, colleagues or your boss, reaching agreement, without burning bridges, takes practice.
This practical, evidence-based online course equips you with a plan, skills and practice to support your particular situation. Using the example of negotiating with your line manager for improved benefits or promotion, over 3 Monday sessions you'll
explore your specific motivation for your situation.
hear first-hand about the experience of your peers / experienced business women.
explore some of the pitfalls of women negotiating for themselves.
learn evidence-based approaches to successful negotiation.
develop techniques to manage barriers.
practice your negotiation techniques.
receive friendly actionable feedback via live coaching.
3 Live Interactive Sessions Online:
Monday March 8th 8pm - 9pm
Monday March 15th 8pm - 9pm
Monday March 22nd 8pm - 9:30pm (We start / finish on-time.)
Why Negotiate?
For resolutions. Find ways to meet your needs, and those of your negotiation partner.
To strengthen cooperation. When our expectations and needs are understood working relationships are smoother.
It pays. Women who negotiate earn more than women who don't (Lean In). Despite being better educated overall, women aged 25-64, with a degree in Ireland earn 28% less than their male counterparts (OECD).

This evidence-based programme is built on research into what works for women negotiating in the workplace. These skills will stay with you long after the workshop ends.
Your workshop leaders, Jane Morgan and Deirdre Culbert, are professionals with combined experience of ~50 years in the international technology industry working with and for market leaders where they developed teams.

"The workshop was an extremely interactive and safe space to train your negotiation skills with the right tools and mindset. I had loads of fun and learned such insights from both of our hosts and I cannot recommend this workshop enough."
Workshop Participant, October 2020
What's Included:
Confidential Live Online Workshops.
3 Weekday Evening Sessions (sessions start and finish on-time).
Interaction With Small Group of Professional Women (max. 30).
Negotiation Workbook Filled with Tips and Exercises.
Expert Facilitation by Experienced Business Women.
Career Investment In Yourself!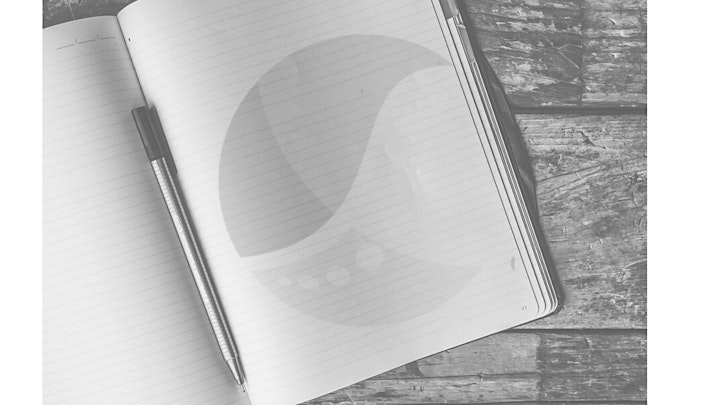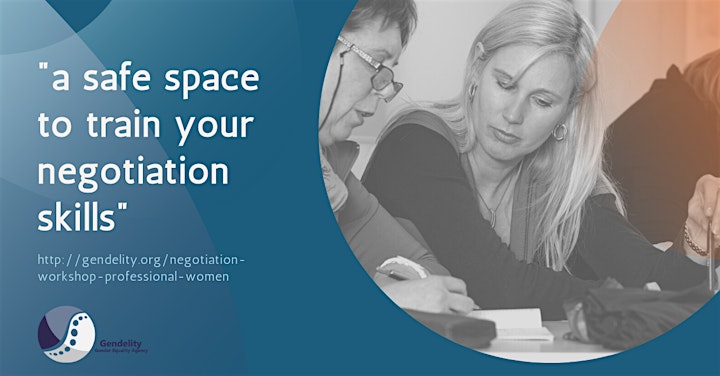 "I was unsure of what to base my salary negotiation on before this and ….. I have many more resources now. Thank you so much!"
Workshop Participant, June 2020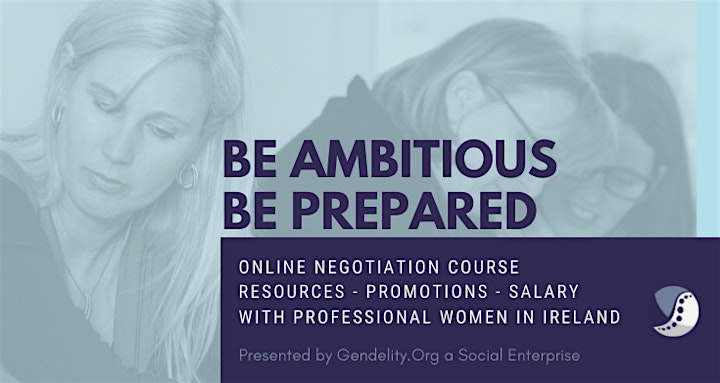 "A stand-out for me was the practical workshop exercise of negotiating with the other participants, and getting on-the-spot coaching. Nothing beats practice, and based on this experience alone, I can highly recommend this course. Plenty of great tips and a detailed, instructive hand-out is included too. Everyone should probably do this course."
Workshop Participant, October 2020
These workshops are part of Gendelity's mission to provide practical actions for organisations and individuals working towards gender inclusion in the workplace.

With the overall industrial gender pay gap in Ireland stuck at ~14%, and even higher for women in better paid professions, each of us can take practical action towards a more gender inclusive world in Ireland. Learning to negotiate is a key business skill.
#ActionsForIndividuals