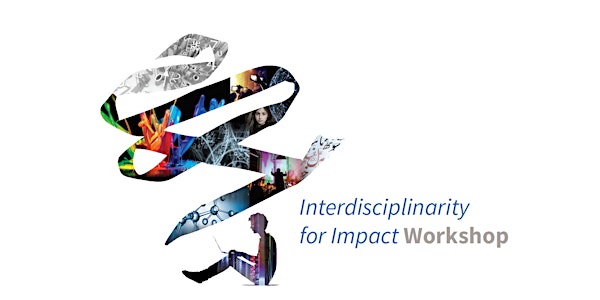 'Interdisciplinarity for Impact' Workshop
When and where
Location
Trinity Long Room Hub Arts and Humanities Research Institute Trinity College Dublin, The University of Dublin College Green Dublin 2 Ireland
Description
Trinity College Dublin and Dublin City University are pleased to announce a one day workshop on the topic of how Interdisciplinary Research can enable researchers to achieve deeper impact for their work. The event, funded by the Irish Research Council's, Creative Connections workshop initiative will take place on Wednesday the 1st of June from 10.00-17.30 in the Trinity Long Room Hub, Trinity College Dublin.
Aim of Event: Interdisciplinary research has too often in the past been a shallow process of engagement, with temporary cross-disciplinary consortia and highly siloed project structures. This workshop will seek to provide examples of a more equal, sustainable approach by showcasing a number of exemplars of 'translational humanities' research where the fundamental research questions can only be answered by the blending of disciplinary perspectives. These exemplars will reflect successful and established interdisciplinary collaboration that have existed to date between staff across the Arts and Humanities and STEM interface in both TCD and DCU.
The afternoon session at the workshop will involve a structured discussion activity where the audience will break out into 5-6 smaller groups each focused on areas of Arts, Humanities and Social Science research that have relevance for other research areas. Some of the areas to be discussed will be decided by a popular vote by participants 3-4 weeks before the event. All registered participants for this workshop will be contacted via email approximately 1 month before the event with further details about how to vote for these areas.