International Canine Sports Medicine Conference 2020
International Canine Sports Medicine Conference
About this event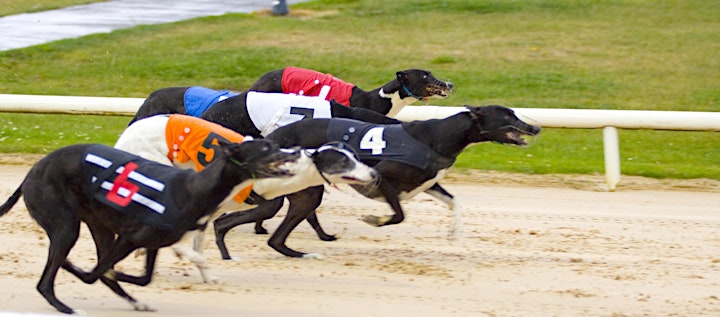 International Canine Sports Medicine Conference 2020
International Canine Sports Medicine Conference 2020
Following a kind invitation to speak at the then Association of Greyhound Vets annual conference in Melbourne in 2018 I was struck by the lack of similar CPD opportunities in the Northern hemisphere for those of us involved in the medical and surgical care of the working and sporting canine. I resolved to try and hold a conference here in Ireland with a worldwide target audience featuring the best speakers on medical and surgical topics from around the globe.
My first target was a man I met on another speaking engagement in Virginia U.S.A. in 2016, Dr Guillermo Couto. A former lecturer in canine medicine in Ohio State University, Dr. Couto developed an interest in the care of the greyhound especially the older dog and has extensive knowledge in the field of medical conditions in the sighthound including osteosarcoma, kidney disease and general medicine. As a community I feel us greyhound vets are light on medical knowledge and medicine tends to be a little neglected in our conferences. I was therefore delighted to secure Dr. Couto as our keynote speaker and look forward to expanding my knowledge in the area of medicine and geriatric care of the sporting and working canine.
I was anxious to have Dr. Chris Boemo on board as well- he has an outstanding body of work in the area of orthopedic surgery in sporting dogs in his practice in Melbourne Australia. Chris is also an excellent teacher- I was privileged to be a part both of a wetlab he ran at that AGV conference in 2018 and to see him deliver top quality content in a series of lectures to undergraduates in the University of Melbourne Veterinary Science faculty as an elective he and Dr Ray Ferguson run every year for vet students from all over Australia. Chris will both lecture on orthopedics and be a key part of our surgical wetlab on the Saturday. I'm hoping to replicate the one I attended in Melbourne which allowed delegates to pick the brains of the world's best surgeons on the surgical approaches to and treatments of common mulsculoskeletal conditions in the greyhound including split webs, removal of ruptured flexor tendons, stitching of common muscle tears and basic toe surgery.
Dr. Mike Guilliard has been a close friend and mentor to me for many years. He has travelled from his UK base to help me with some of the more complex orthopedic procedures in my own practice and has taught me a lot. Mike received a fellowship from RCVS for his work in distal limb injuries in greyhounds and has pioneered several new approaches to greyhound surgery most recently developing a new technique for the treatment of corns. I am delighted to have him speak on orthopedics and for him to be part of the crack wetlab team for Saturday.
Dr. Ray Ferguson is the glue that holds the global greyhound vet community together. He is the moderator of the famous email list to which we all contribute where unusual cases are discussed- we have contributors from Australia, New Zealand, Ireland, the U.K, mainland Europe and the U.S. This is the single best CPD resource for veterinarians dealing with sporting and working dogs on the planet. Ray has a keen interest in the nutrition of our athletes and will present on this as well as doing his best to keep the Aussie contingent in line.
You will find details of our many other excellent speakers in their biographies and in the details of their talks as information is gradually added to this site and to the EventBrite page where you can book. As well as a packed programme of academic and practical content we are not neglecting the social side. We plan a visit to the home of Guinness in Dublin, where you can sample the "black stuff" in the magnificent Sky Bar which offers panoramic views of the city. On the Saturday night it is our pleasure to invite you for dinner to Shelbourne Park stadium in Dublin for the second round of our premier competition, the Irish Greyhound Derby, with a prize fund of €300,000. This is going to be the single best gathering of global experts on sporting and working dogs held in this hemisphere for many years and is also guaranteed to be great fun, don't miss it! Early bird rates will be kept as long as possible but booking early is advised!
Denis Beary MVB MRCVS
Conference Details: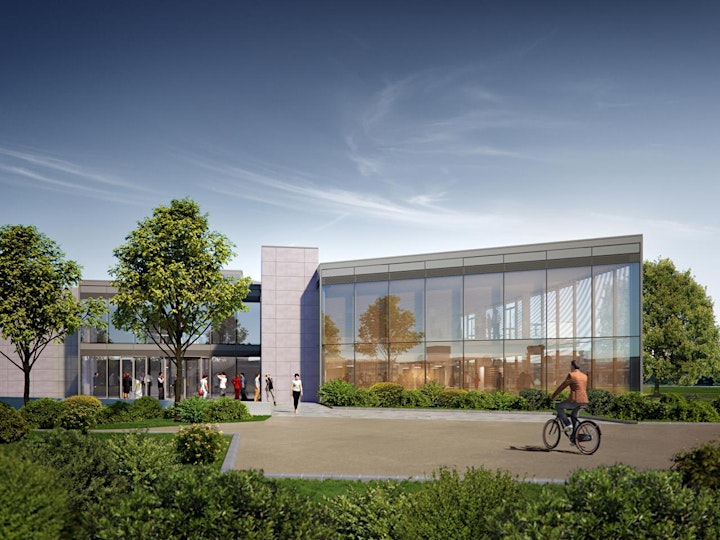 Venue:
UCD University Club
University College Dublin, Belfield,
Dublin 4, Ireland.
Dates:
August 20, 2020 - Lectures
August 21 , 2020 - Lectures
August 22, 2020 - Wet lab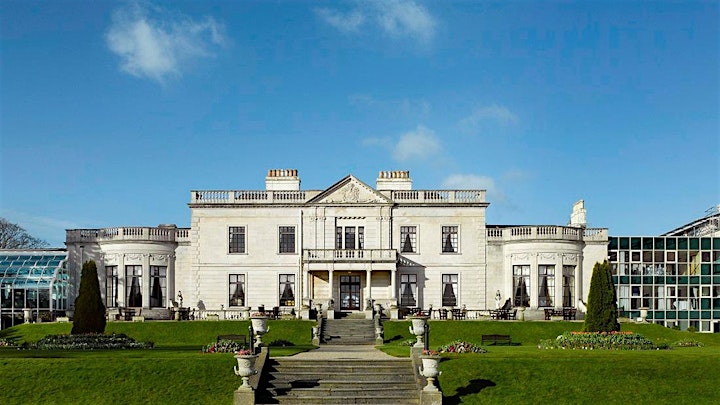 Programme Outline:
Contact Information:
Any queries please feel free to contact Denis Beary: icsmconference2020@gmail.com or +353 45 252 615
Thursday 20th August
6 CPD Points Awarded
9.00-9.30 Introduction, official opening by minister, IGB.
9.30-11.00 Round table forum with the international administrators:
"Splitting the Atom" Challenges of new analytical techniques in canine sport.
• Chair: Dr Colm Gaynor
• Denis Healy MVB, Chief Veterinary Officer IGB
• Dr. Stephen Karamatic, Greyhounds Australia
• Dr. Tim Morris, GBGB The administrators from 3 of the major greyhound racing jurisdictions will each give a brief presentation on their organisations' approach to regulation, doping and integrity in greyhound racing. A full and frank discussion will ensue open to questions from the floor.
11.00-11.30 Coffee
11.30-12.30 Dr Guillermo Cuoto, SDMA, its uses in diagnostics in canine athletes, breed specific differences. Amacar and its use in sighthound surgery
12.30-1.30 Amacar and its use in sighthound surgery
1.30-2.30 Dr Ray Ferguson, analysis and optimisation of the diets of canine athletes
1.30-2.30 Lunch
2.30-4.30 Drs Chris Zink DVM, and Ellen Martens, DPT, CCRT Canine Rehabilitation Rehabilitating canine athletes who suffer injuries and returning them to normal function in a timely and practical fashion, modalities employed.
Friday 21st August
7 CPD Points Awarded
9.00-10.00 Dr Guillermo Cuoto, current thinking in the medical and surgical treatment of osteosarcome and other neoplasia in sighthounds.
10.00-11.00 Dr Chris Boemo, approach to the hock and techniques and tips for the repair of hock fractures.
11.00-11.30 Coffee
11.30-12.30 Dr Denis Beary, "The Hopeless Toe"Techniques used to save toes that some practitioners would not have considered salvagable- the toes is more resilient than you think. Comminuted fractures, bilateral luxations of toe joints and many other conditions.
12.30-1.30 Dr Richard Payne, discussion of his research on racetrack injuries and sudden deaths in greyhounds in the U.K.
1.30-2.30 Lunch
2.30-3.30 Dr Mike Guilliard, new technique for the treatment of corns in sighthounds, results of initial trials. 3.30-4.30 Dr Guillermo Cuoto Other medical problems in sighthounds cradle to grave. 4.30-5.30 David Eager The latest research in track design and safety, projects completed and ongoing in Australia. Advice to those involved in track design and maintenance in other countries.
Saturday 22nd August
6 CPD Points Awarded
9.30-12.30 Drs Boemo, Guilliard, Beary wetlab demonstration of surgical techniques in canine athletes Conditions covered: common hock and carpal fractures, approaches, techniques, tips and tricks. Split webs. Superficial flexor tendon ruptur. Toe fractures, luxations. Removal of nails. Stitching common muscle injuries-Gracilis, Tensor Fascia Lata, Achillles tendon rupture treatments. Questions welcome on any other surgical topics, full demonstration on cadavers.