International Women's Day 2021: Women Rising - Celebrating Female Founders
About this Event
To mark International Women's Day, we are delighted to host Women Rising, celebrating female founders across the island of Ireland. Hear inspiring stories from our panel of guest speakers: Áine Kerr, Co-Founder and COO of Kinzen, Patricia Scanlon, Founder and CEO of SoapBox Labs, Susan Kelly, CEO and Co-founder of Respiratory Analytics, and Lizzy Hayashida Co-founder & CEO of Change Donations, on their journey to success and how they #ChoosetoChallenge and create change. There will also be an opportunity to meet other female founders and share your experience in our curated breakout room
This event is co-hosted by RDI Hub, Scale Ireland and Awaken Hub in proudly supported by InterTradeIreland
Agenda:
• Welcome address – 11.00-11.10
• Panel discussion - 11.10- 11.40
• Networking & Breakout- 11.40 -11.55
• Q&A with the Panel - 11.55 – 12.10
• Closing remarks - 12.10 – 12.15
About International Women's Day - A challenged world is an alert world. Individually, we're all responsible for our own thoughts and actions - all day, every day. We can all choose to challenge and call out gender bias and inequality. We can all choose to seek out and celebrate women's achievements. Collectively, we can all help create an inclusive world. From challenge comes change, so let's all choose to challenge. #ChoosetoChallenge
Your data will be used for the purpose of this event, International Women's Day 2021: Women Rising, Female Founders , only. If you are not already on our database, you will not be added due to your attendance at the event.
If you wish to sign up for our co-hosts mailing list, you can do so by selecting the appropriate link here RDI Hub, AwakenHub, ScaleIreland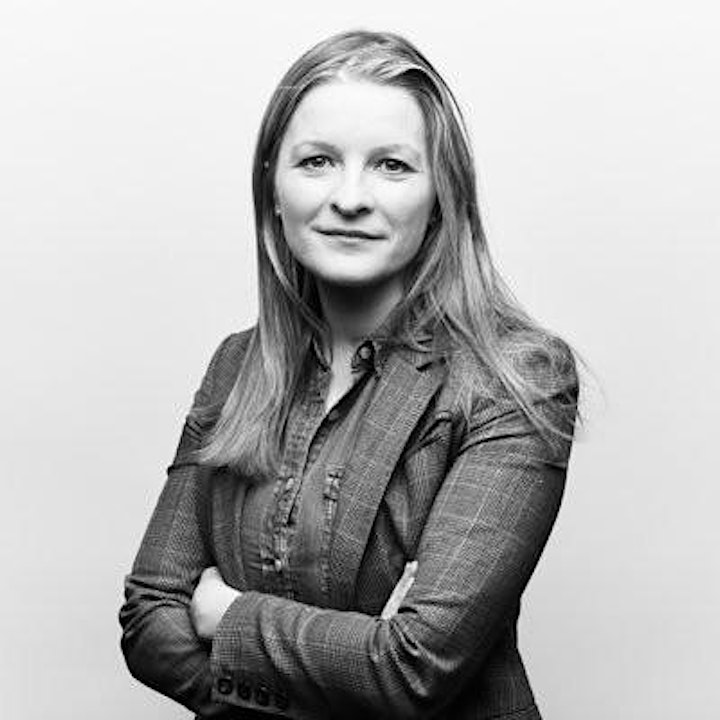 Áine Kerr is a serial risk taker and trailblazer with years of experience in the specialist cross-over space between journalism and technology. Co-founder and COO of technology start-up Kinzen, she is a former Global Head of Journalism Partners at Facebook in New York, former Managing Editor at social media news agency Storyful, and former political correspondent. Presenter of the RTÉ radio series Reignite, she is a member of the European Council's committee of experts on quality journalism in the digital age and an advisor to the Institute for the Future of Journalism and Media (FuJO) in DCU. Áine is an EMCC-accredited executive coach, holds a Fellowship with Columbia University's Sulzberger Leadership Programme and a Masters in Journalism with DCU.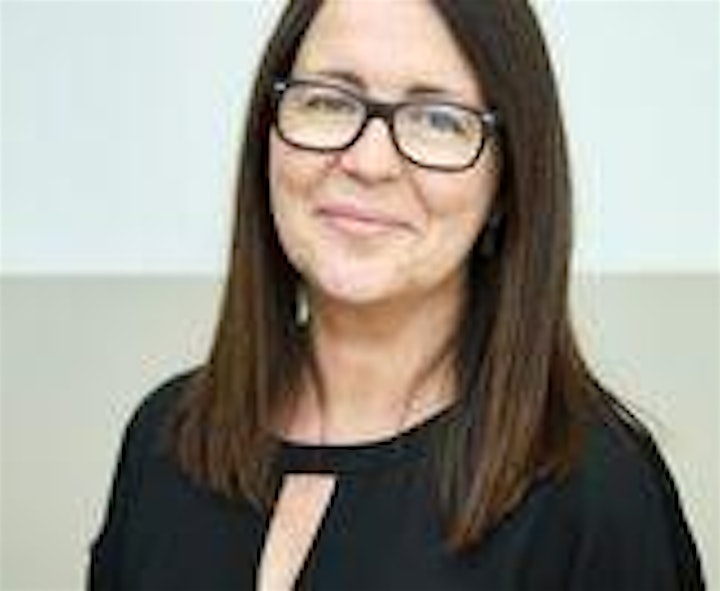 Dr Susan Kelly is CEO and Co-founder of Respiratory Analytics, a Northern Irish tech for good company which is building a hyper-personalised device and app to help the 600 million+ people around the world living with asthma and COPD, to better manage their condition. Susan led the team that completed a successful pre-seed investment round in January 2021, incorporating funds from private investors and the Cofund group, capping a whirlwind 6 months which included winning funding awards from Innovate UK and Techstart NI. Working with expert partners across Ireland and the UK, the Respiratory Analytics team has global ambitions and a fast timetable with plans to achieve regulatory clearances and approvals in the US and other territories by the end of 2021.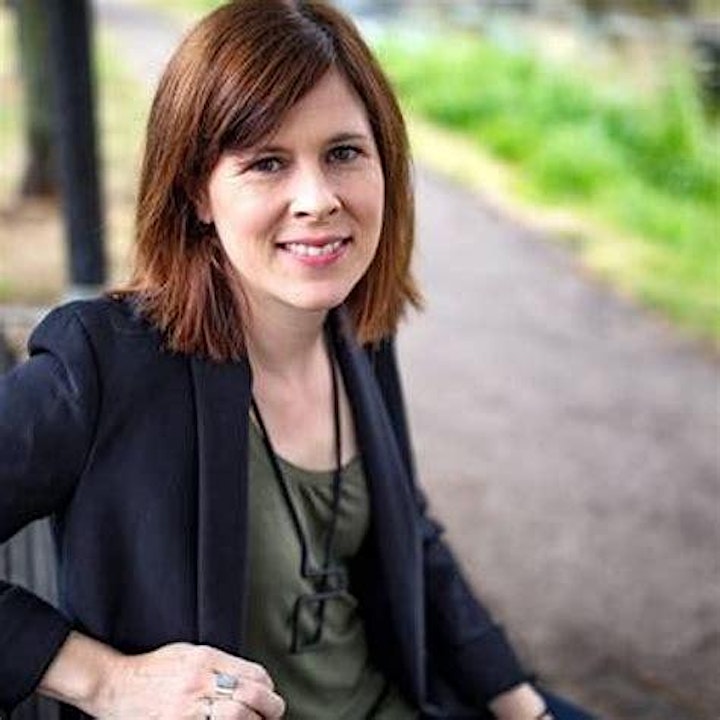 Dr. Patricia Scanlon is the founder & CEO of SoapBox Labs, the world's leading provider of proprietary voice technology for children. Dr. Scanlon holds a PhD and has over 20 years of experience working in speech recognition technology, including at Bell Labs and IBM. She has been granted 3 patents, with two more pending. An acclaimed TEDx speaker, in 2018 Dr. Scanlon was named one of Forbes "Top 50 Women in Tech" globally. In 2020, she was ranked 6th of 17 global "Visionaries in Voice" by industry-leading publication Voicebot.ai. SoapBox Labs proprietary voice engine is now the leading voice solution for 2-12-year-old kids across the education and entertainment industries globally. The company, which is based in Dublin has 31 employees.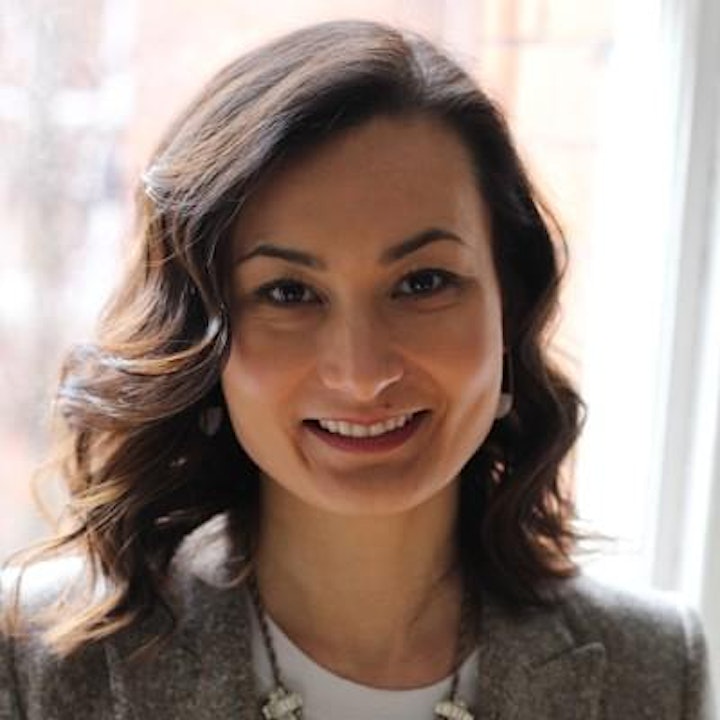 Lizzy Hayashida is from Silicon Valley where she spent 8 years working on new product innovation at early-stage start-ups and large tech companies before moving to Dublin to complete her MBA at Trinity College Dublin. She was an early employee of Milo.com (acquired by eBay) and went on to launch the first same-day delivery programme for eBay. She is now the Co-Founder & CEO of Change Donations, a start-up that helps nonprofits fundraise more efficiently and giving donors an option to give what they can when they can.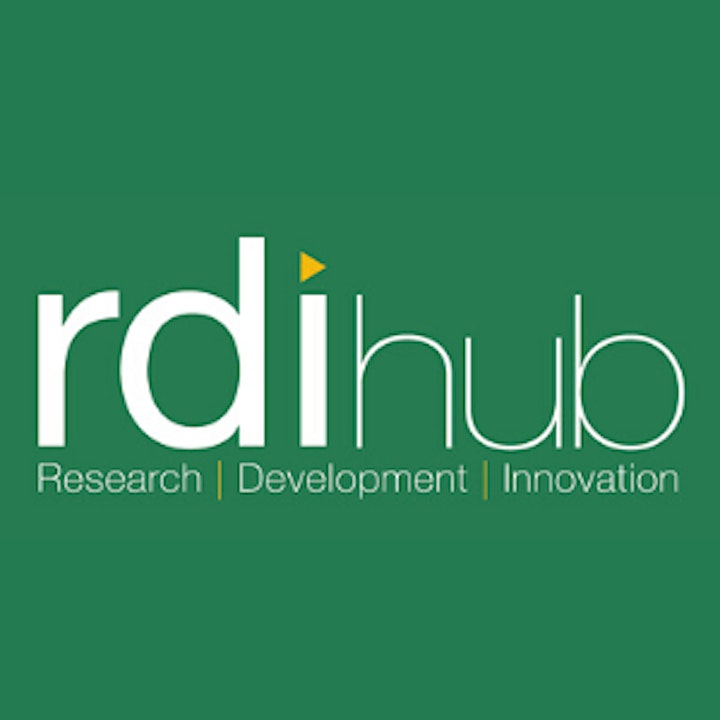 RDI Hub is a vibrant environment for startups and corporates to learn and collaborate together to accelerate growth. A first of its kind, RDI Hub focuses on commercialisation of innovation and research in the technologies' sectors and helps both indigenous and international start-ups and corporates scale their business.
RDI Hub is a not-for-profit partnership between Fexco, Munster Technology University and Kerry County Council.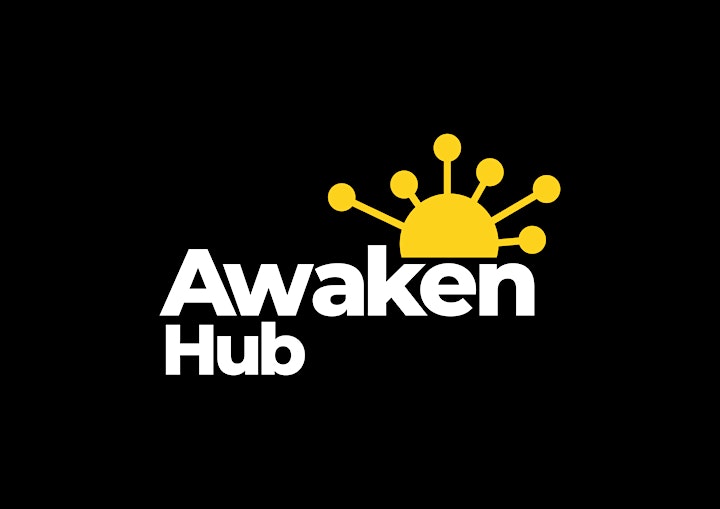 AwakenHub's mission is to promote and support entrepreneurs and a vibrant start-up culture across the island of Ireland.
Share in the supports, events, mentoring and access to like minded women-led founders and allys. In a few short months 500+ fabulous people have joined the community.
Learn about the world of investment and funding streams, build your profile and grow your network.
Scale Ireland is an independent not-for-profit organisation which supports, represents and advocates on behalf of Ireland's tech start-up and scale-up companies. There are currently 2,000 start-up and scale-up companies in Ireland, employing more than 47,000 nationwide