Immerse yourself in a wonderfully uplifting Kundalini Yoga workshop & deeply relaxing gong bath. Suitable for all levels including beginner
About this event
When sound waves reach our ears, they are converted into electrical signals that travel into the auditory cortex, the part of the brain that processes sound. Once sound waves reach our brains, they trigger responses in our bodies. Our brainwaves are entraining to an existing oscillation that is contained in the sound.
The repetitive nature of these oscillations encourages our brainwaves to resonate with the oscillation. This gives our body a chance to harmonise, balance and find deeper states of relaxation, it alters our emotions, releases hormones and chemicals that affect both our body and our moods.
Please bring your own yoga mat and cushion.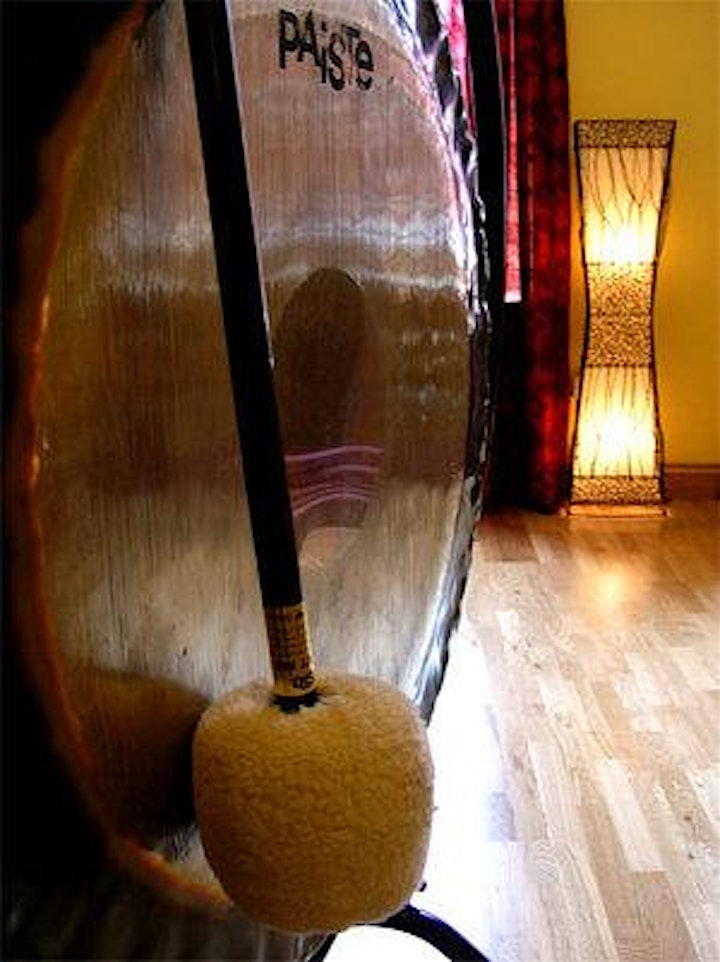 Organiser of Into the New: Kundalini Yoga Workshop & Gong Bath at Flow Yoga, Holywood