Event Information
Refund policy
Contact the organizer to request a refund.
Eventbrite's fee is nonrefundable.
For parents, professionals, community workers and teachers who want to know what autism REALLY is - from the autistic point of view.
About this event
If you are an Autistic person, parent, carer, teacher, teaching assistant, social worker, therapist or mental health professional then this 3 hour autism course "an intro to autism" is for you.
What You Will Walk Away With...
A sense of hope for the future, not despair.
That being autistic is not only perfectly normal, but absolutely okay!
How you can develop the right mindset toward autism and autistic people to have better outcomes at home, school, work, and in the wider world.
You may be learning about Autism for the first time - it is easy to fall into a negative space. We understand that!
What the trainers want you to achieve in this session - is an attitude of staying away from deficits - and championing the strengths autistic people have.
If you feel , like Evaleen and Jude that the narrative around autism is far too negative and often that explanations don't feel right for the person in your life then join us for an insightful, informative and life-changing session on 31st Jan 6-9pm GMT.
Your Trainers
Jude Morrow
Jude Morrow is an autistic best-selling author, entrepreneur, philanthropist and keynote speaker from Derry, Northern Ireland. Jude travels the world to showcase through his talks that autistic children can grow up to live happy and successful lives.
Jude is a former social worker, and provides mentoring for autistic young people and adults at transitionary stages.
Jude's books are published by Beyond Words, publisher of The Secret. Jude is the founder of Neurodiversity Training International, the world's premier autistic-led training and consultancy firm to global non-profits and Fortune 500 companies . Jude is also a 2 time TedX speaker and nurtures parents, teachers and professionals to develop a kinder mindset toward autistic people young and old.
To learn more about Jude Morrow and Neurodiversity Training International - visit www.judemorrow.com/www.neurodiversity-training.net
Evaleen Whelton
Evaleen Whelton is an autistic trainer, workshop facilitator, speaker, consultant, and founder of Konfident Kidz & Ausome Training. Evaleen was a speech and drama teacher prior to her discovery of being autistic at 37.
Since then, Evaleen has organised and hosted autistic-led training, speaking events, and neurodiversity collaborations all over the world. Evaleen has trained teachers, parents, and allied healthcare professionals - to show that autistic social and communication skills are perfectly normal and should not be stigmatised.
Evaleen has authored the Konfident Kidz book series, and her most recent book Standing Up For Myself was released in January 2022.
To learn more about Evaleen/Ausome Training and Konfident Kidz - visit ausometraining.com/konfidentkidz.ie
Register now - limited availability.
If you can't join us live sign up anyway and we'll send you the recording to watch in your own time.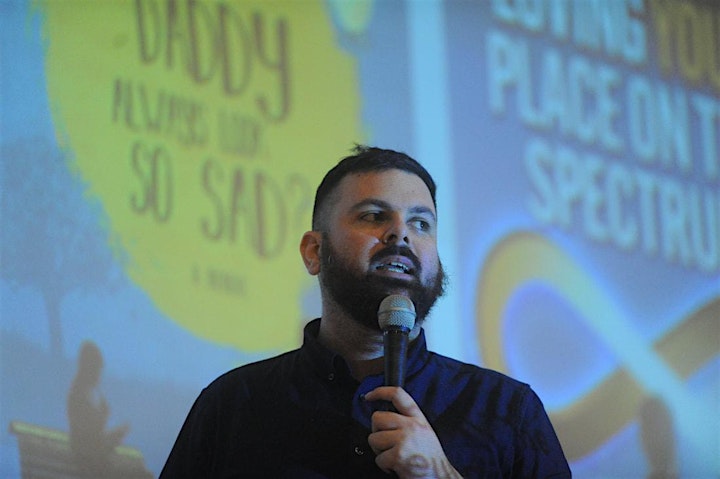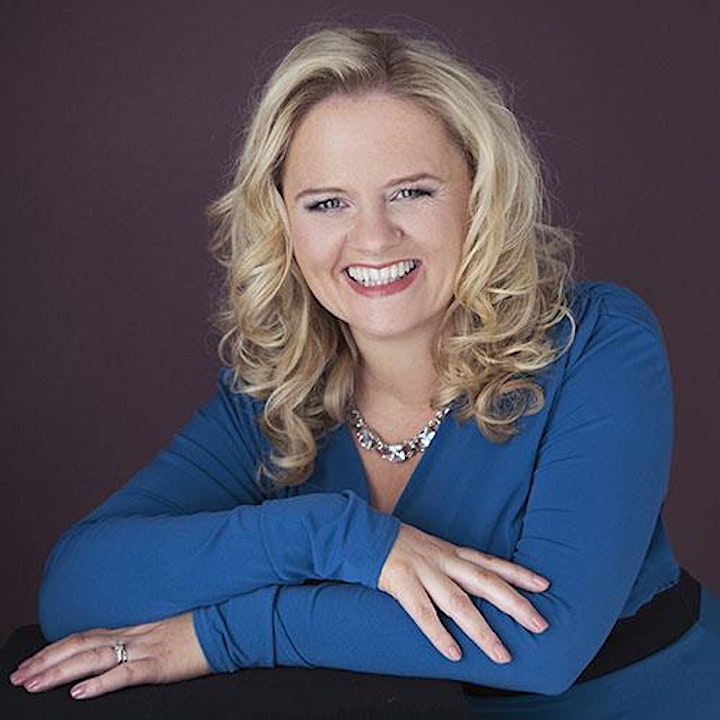 Date and time
Location
Refund policy
Contact the organizer to request a refund.
Eventbrite's fee is nonrefundable.