Where to find bats in Limerick, what they do and how to attract them to your garden. Introduction to LBG Bat detector loan scheme.
About this event
Limerick bat group regularly gets queries from people who are interested in learning more about bats in Limerick and also how to use bat detectors. Because we are limited with Covid restrictions we often can't get out to survey bats throughout the county. We are planning to run some online events on zoom to address those needs during biodiversity week. This listing is for the first of these events which will link to the second.
This online event will take place Monday 17 May at 7-8pm. "Introduction to bats in Limerick" will introduce participants to the different species and distribution of bats in Limerick. They will also learn about how they can help bats in their gardens and communities and where bats might be in their neighbourhood. During this event, we will determine interest for our second event and take names and addresses to post out detectors on-loan. Please note a small deposit will be required to borrow a detector and preference will be to loan them to people in and around County Limerick. This will be accompanied by a bat fact sheet and an online recording form .
The second event will take place on Friday 21 May at 7-8pm. "Using heterodyne bat detectors" and details will be on the separate event page. A final third event - Bat Rescue, will follow on the 25th of May.
These events will be fully covid compliant as participants can do the training online and the bat detectors will be posted out to the participants.
After the training the participants can self- direct but we will support through our bat group facebook page. We will set up a whatsapp group for those loaning detectors also.
There will be no charge for the public other than a refundable deposit for bat detectors that are loaned out.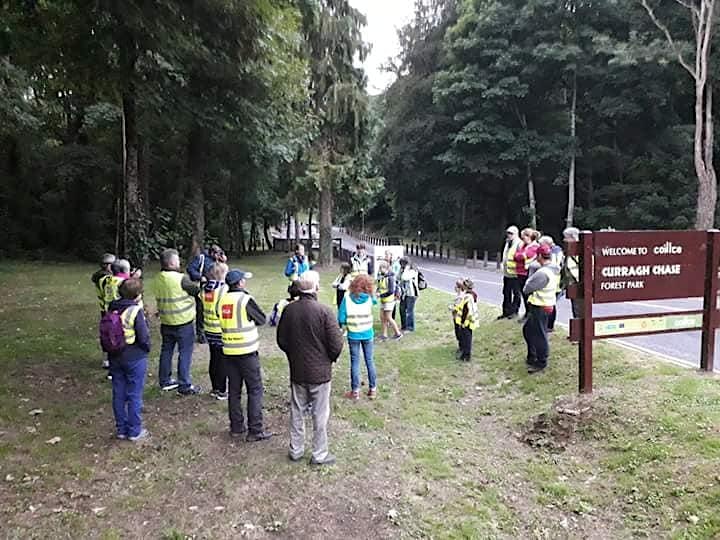 Please note that this event will be recorded for sharing in the future on the Facebook page to the general public and Limerick Bat Group members. By attending this event you are agreeing to the sharing of this video recording and any images of your face that may appear on-screen if your video is on.