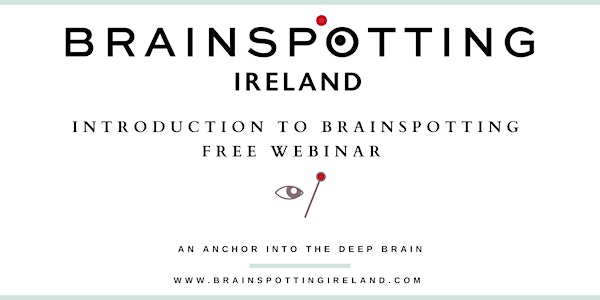 Introduction to Brainspotting Free Webinar
A revolutionary psychotherapy method that promotes rapid and deep healing of the brain and the body.
About this event
Brainspotting (BSP) is a powerful psychotherapy tool that focuses on identifying, locating, processing, and releasing core neurophysiological sources of emotional and physical pain, trauma, and dissociation.
BSP provides the necessary conditions to allow the brain to unfold its inherent self-regulating and self-healing capacities.
It has become known as one of the most revolutionary therapy methods due to its efficacy and rapid healing powers.
Join us in exploring how BSP works! We will introduce a recent study that shows the effectiveness of Brainspotting. There will be a short presentation of a recorded Brainspotting session. Afterwards, you will learn how to practice Brainspotting on yourself, also known as "Selfspotting."
Presenter: Kerry McWilliams
To find out more about Brainspotting, please go to: https://www.brainspottingireland.com/
Or contact us on: info@brainspottingireland.com
Upcoming Phase 1 :
23-25 September 2022 9:00 AM - 6:00 PM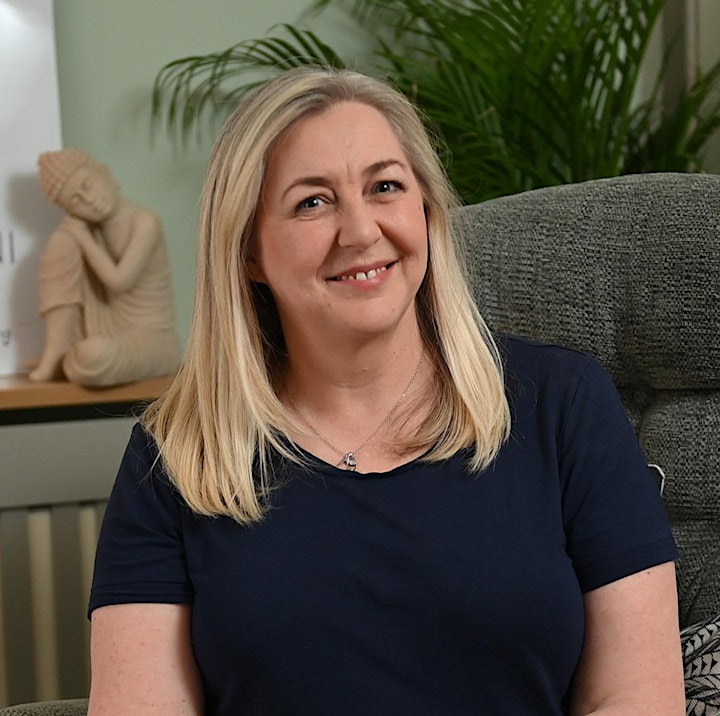 Kerry McWilliams
Certified Brainspotting Therapist and Consultant in Training.
Accredited by the Counselling and Psychotherapist Central Awarding Body and QQI as a Therapeutic Coach and Trainer, I have more than 20 years' experience of supporting people with anxiety, phobias, difficult relationships, and trauma recovery. I am also accredited as an EFT Master Practitioner (BACP), and I am a Reiki Master/ Teacher.
Alongside a busy private practice working with adults, young people, and families I am founder and CEO of LightworkNI, a charity which trains foster carers, teachers and support staff in trauma informed practice, emotional resilience and regulation techniques.