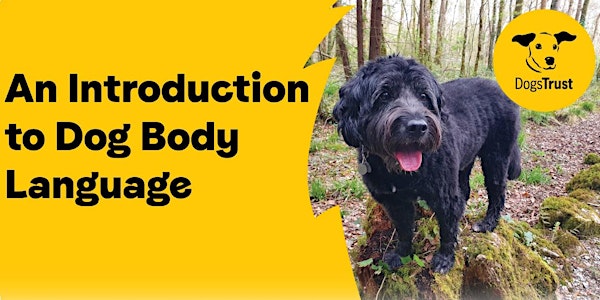 Introduction to dog body language
Introduction to dog Body Language
About this event
'Dogs do speak, but only to those who know how to listen' - Orhan Pamuk
Have you ever wanted to find out more about how dogs communicate? What body language cues they give when they're feeling happy and relaxed, or worried and anxious?
Our Introduction to Dog Body Language talk will show you some of the subtle (and not so subtle!) signals that a dog might give when they're trying to communicate with us, as well as exploring the concept of trigger stacking.
Attendance is free, and don't worry if you don't have a dog yourself; the talk is for everyone. All you need do is apply via the link below, and join us via Microsoft Teams.