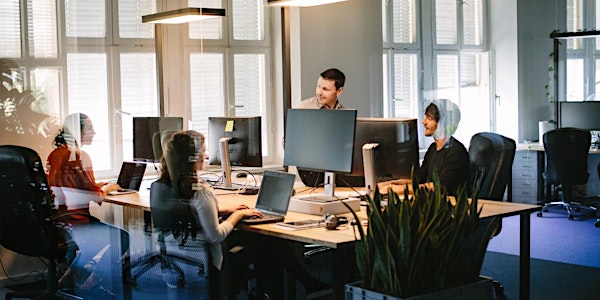 Introduction to Energy Management : Creating an Energy Action Plan
This training is hosted by the Sustainable Energy Authority of Ireland for Irish SMEs who wish to create an energy action plan.
About this event
Over the coming years, Ireland must use less energy, move to clean energy, and innovate to create new solutions to meet energy demands. Creating an energy action plan is a great first step for any business that wishes to implement energy management practices and become more resilient to rising energy costs.
This workshop-based training is hosted by Conor Molloy, one of Ireland's leading energy experts. Conor will take you through the six steps to creating an energy action plan.
Learn how to;
Create the business case for energy management
Assign an Energy Coordinator
Write your energy statement
Track your energy consumption through bills and meter readings
Identify potential areas to save energy
Create your energy action plan
Who should attend?
This workshop is suitable for those in your business that can influence change (owners and/or managers)
Attendees must be able to attend two 1-hour workshops which will take place over two days.
Attendees should have access to 12 months' worth of energy bills (electricity, gas, and/or oil) to start monitoring energy use.
Date and Time:
Session 1: Tuesday 26th July 2022 @10:00 am- 11:00 am
Session 2: Thursday 28th July 2022 @ 10:00 am-11:00 am
Note: This training is not open to industry professionals or consultants at this time.