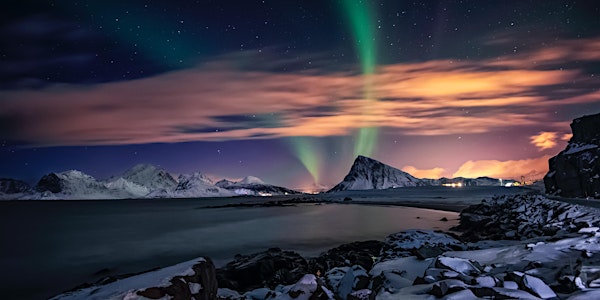 Introduction to my Intensive Astrocartography Course
A free webinar where I cover the syllabus of my upcoming Astrocartography Intensive Course
About this event
In this free webinar I will be giving an overview of the syllabus of my forthcoming astrocartography intensive course which starts on 1st November.
Astrocartography is a little known aspect of astrology and relates to mapping the planetary lines in your natal birth chart to find the most supportive places worldwide to live love and work.
I will also discuss the difference between a relocated birth chart and astrocartography.
All welcome, no prior astrological knowledge required! Q and A session at the end.