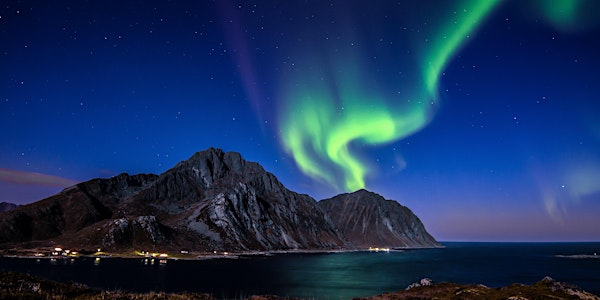 Introduction to my intensive astrocartography course
An overview of my 4 week Intensive Astrocartography course starting 28th February Q and A session at the end
About this event
Have you always wanted to learn astrocartogrtaphy in depth? Well now you can!
I am running my popular four week intensive astrocartography course again starting Tuesday 28th February 2023 and this free one hour webinar will give a detailed overview of what is covered and included in the course.
All welcome.
No prior astrological knowledge required.