A Introduction to Self Love does what it says on the tin. This buzz word is showing up everywhere so what is it and how can it help you?
About this event
Taking this hour for yourself may well be the first step in your selflove journey or maybe you just need to hit that refresh button... its been a long year!
Some people when they hear the word selflove right away think it must be a selfish self indulgent act. We have often though of people as Me Féin and full of themselves.
You could not be further from the truth, in fact not having selflove is maybe the most selfish thing you can do. Why are we told to put our oxygen masks on first before helping others on board a flight?
To give your best you have to be your best, you can not give what you don't have. Join me 8.30pm Thursday 6th May, for a small group Zoom workshop. I will be talking selflove what it is and how you can start practicing it right now!
Workshop is just €7.99 and I will send you the zoom link to join. Camera's on or off is up to you and you will be asked to mute at times during the evening. Thanks and looking forward to seeing you there. - SharonD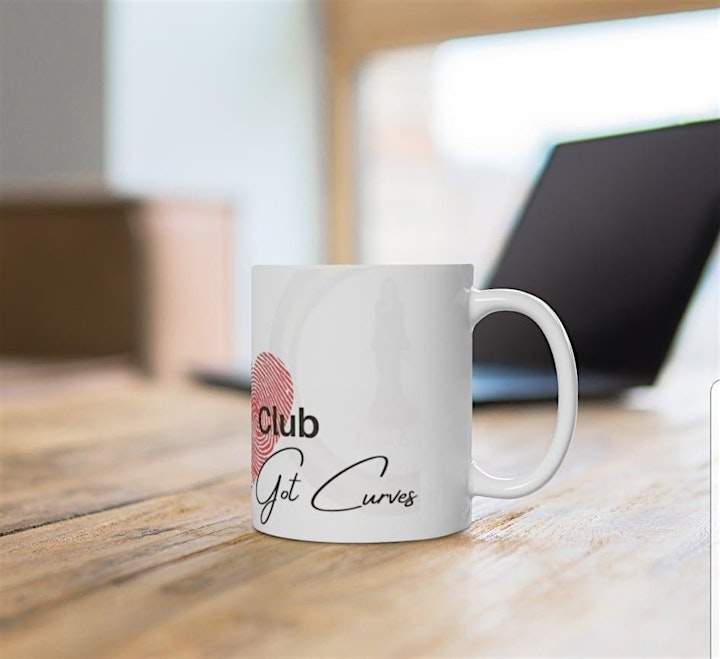 Date and time
Refund policy