A potted history of the success stories and mistakes in Cork's Urban Planning and the role business plays and can play in Cork's future
About this event
Kevin Smyth wi ll explore how business contributes to the development of Cork's Green Urban planning.
Kevin Smyth is a registered architect with over ten years international experience. He has worked in the US, Malta, the Netherlands and the UK during his career. Kevin has worked as project leader or senior architect in specialist aspects of design and construction in particular with conservation projects and modern buildings in an historic context. As a student, Kevin began this path with National Monuments in Dublin working on monuments such as Charlesfort, Kinsale and the Rock of Cashel, Tipperary, following on as a graduate working with Kevin Blackwood Associates working on many Georgian houses including the oldest surviving house on Middle Abbey Street Dublin.
Moving abroad he garnered more expertise with Rappange and Partners Architekten in Amsterdam, one of the Netherlands foremost conservation and creative re-use practices. He was part of the team that won an invited competition for flood control gates and locks in Delft, a UNESCO World Heritage City. He worked on other notable projects such as the Tuschinski Theatre Amsteradm (Art Deco Cinema), Hotel Des Indes Den Haag and Pampus – a man made defensive battery island converted to a visitor and conference centre. Following a two year stint in Amsterdam, Kevin worked with FCB Studios on the Bristol Academy and with Aaron Evans Architects on the City of Bath College performance art centre in the Bath, another UNESCO world heritage city in the UK.
Kevin returned to Ireland in 2006 to work with PLM Architecture in Cork. Here, as a Senior Architect, he worked on many residential schemes and ran a number of conservation projects before setting up his own private practice in 2012. Kevin's overseas experience and interest in the adaptation and creative re-use of historic structures forms the backbone of his practice.
In tandem with his own work he has been Chair of the RIAI Southern Region (2010-2012) and is currently the Southern Region Representative on the National Council of the RIAI, the registration body for architects in Ireland. In this role he is involved in representing members views regarding policy strategies in all aspects of construction, from EU and National E-Tendering processes to standards harmonisation and education in Ireland and abroad.
Kevin has certificates from WIT in Construction Internationalisation (2012), certificates from CIT and Kompetenz Zentrum Holzbau & Ausbau (Biberach, Germany) in Passiv Haus Sytems (2013). He is a accredited with the RIAI Conservation Grade III and is currently being assessed for Grade II and I accreditation.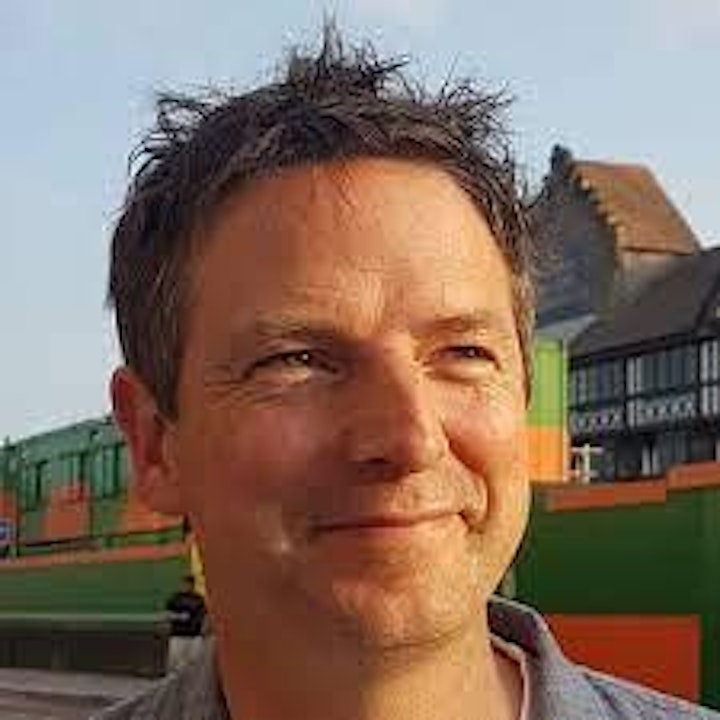 Organiser of Invisible City: How Business shapes Cork and why Green is Good