Invitation to #FindYourMoonshot (only 3 places left for Wed 6th Sept)
Description
We have the pleasure of inviting you to our #

FindYourMoonshot

event which is taking place on

Wednesday 6th September

from

2pm until 5pm

.
This event will give you an opportunity to take time out of your office to, listen to and discuss the various opportunities and challenges facing small and medium sized businesses in Ireland at this present time.
This #FindYourMoonshot session will assist business leaders to identify issues within their own company, industry and wider environment that they can work to remedy.
You have been invited to participate in this event as you are a valued supporter of the Harbour View Business Centre in Dún Laoghaire.
There is no charge to you however as places are limited, we would encourage you to confirm your place before Monday 4th September. A copy of your itinerary will then be sent to you. If you are unable to attend on that date, you can register for an alternative. (Participants Must RSVP)
In the meantime, if you have any questions, please contact Moonshot Collective on 01 517 5303.
We look forward to seeing you on Wednesday 6th September.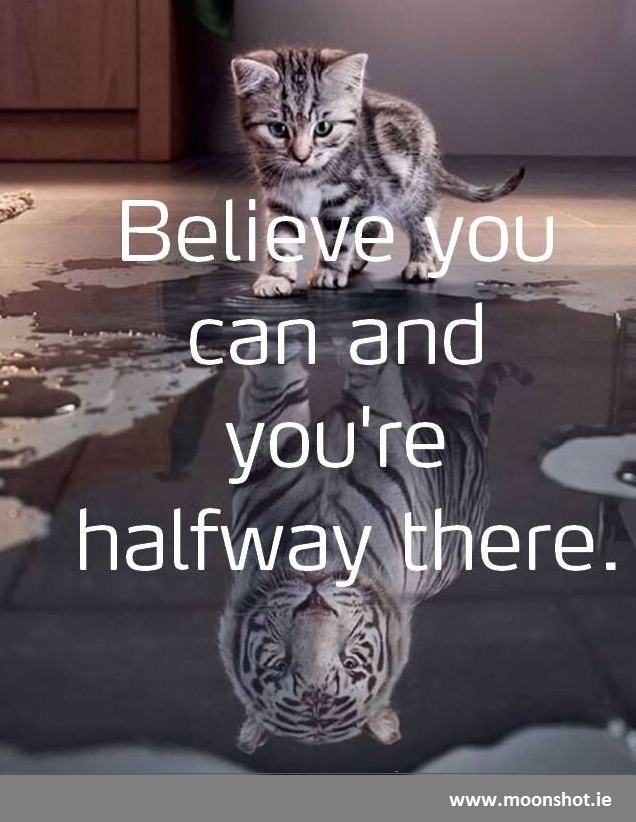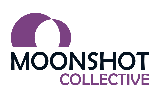 Who are Moonshot Collective?
A global firm that works with organisations and individuals who require assistance with; Communications, Coaching, Consulting, Event Management, Connecting, Public Relations and Media Training

Moonshot Collective combines years of experience and expertise to serve your needs. If you want to experience exponential growth, we will take you or your organisation on that exciting journey.


Using a combination of strands, Moonshot Collective offers a wide range of business and personal development services that are backed up with a wealth of knowledge and experience.


Moonshot Collective's mission is to work with you to turn your dream into a reality, making what you thought was impossible, possible!


For more information on Moonshot Collective visit our website www.moonshot.ie
Date and Time
Location
Harbour View Business Centre, 7 - 9 Clarence Street, Dun Laoghaire, Co. Dublin
Ireland