A Better World for Neurodiverse People is Coming - and ION is leading that charge!
About this event
The world needs Neurodiversity, and Neurodiversity needs ION.
Join Charlotte Valeur, and the global steering group of ION, for a global celebration of Neurodiversity and how ION will help carve and shape the future in the Neurodiversity Sector.
The Institute of Neurodiversity is a global charity - that promotes ND networks, ND support and ensuring that the world is truly ready to embrace Neurodiversity.
With music from Cassandra Kubinski - speeches from corporate members and an exclusive chance to join the change we are all so passionate about.
Roundtable discussion to be chaired by Jeremy Davey, and includes Morwenna Stewart, Miranda Morgan and Jude Morrow.
Let's celebrate Neurodiversity together.
Recording available for those who sign up but cannot attend the LIVE event.
GDPR Notice
By signing up to this event, you give your consent for your data to be shared between Neurodiversity Training International (Organiser) and Institute of Neurodiversity- ION (beneficiary and co-organiser) for GDPR purposes and for the purposes of turning over donations in a transparent manner.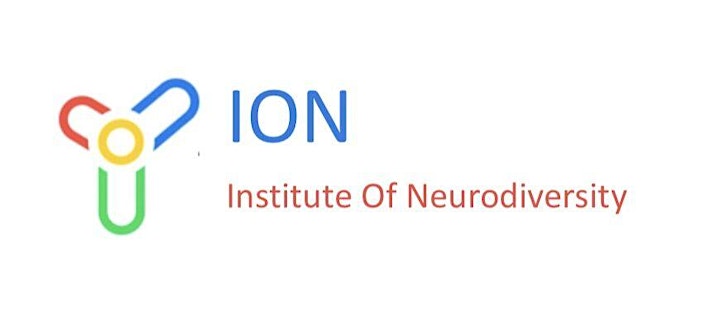 Organizer of ION Global Launch : A Celebration of Neurodiversity