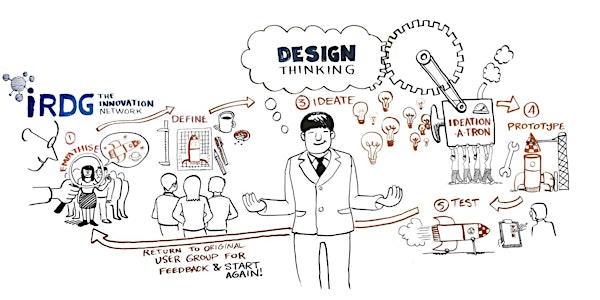 IRDG Design Thinking Ireland 2022 - Conference 21Jun and/or Workshop 22Jun
Location
Dublin
Dublin
Dublin
Ireland
The focus of 2022's event will be "Designing for a World in Change".
About this event
IRDG is proud to bring together at Design Thinking Ireland 2022 an exciting line-up of presenters who will inspire you and provide you with insights and practical tips on how to boost innovation and drive growth in your business.
The Conference takes place on 21st June and a Workshop is available on 22nd June. Each event is available to book separately.
Details on www.designthinkingireland.ie 
Note:  Discounted tickets available for IRDG member companies - please contact Mary Byrne for details - mary.byrne@irdg.ie or 087 6501215.