Sales Have Ended
Ticket sales have ended
This event is now closed for booking.
Event Information
Location
Dublin, Galway, Cork & Limerick
Sales Have Ended
Ticket sales have ended
This event is now closed for booking.
Description
A unique programme concept arising from the strength of our Network – Learn the tools and techniques of Design Thinking whilst also experiencing it in reality in SAP, Medtronic, Logitech & Dell.
This is a course over 4 half-days about developing radical innovation using a design thinking approach. Participants will learn how to apply tools and techniques of Design Thinking to develop radical innovation concepts matched to a firm's strategy and capabilities. Each day takes place in one of 4 member companies.

Project-based learning brings participants through the key stages of researching, developing and presenting an innovation concept for a real organisation of their choice. Briefing, review and reflective discussion will form the bulk of class-work, while investigation and development is done in teams during the 4 weeks between classes. The course will be most effective with 2 or more people from the same company.
Beyond participant education, a further tangible outcome will be a real innovation concept for the target firm. Participants are invited to use a real context from their own company as the topic for project investigation.

Daily Format
Each day will feature a facilitated session for the morning, starting at 9am. (Click here for daily content). This will be followed by lunch. A short tour of the host company, highlighting how they use Design Thinking in their Innovation will take place each afternoon – c. 90 minutes.
Participants: Senior corporate or functional managers.
Teams: 2-4 people, ideally from a single firm, with an idea/area for innovation investigation.
Time Commitment per Participant
• 4 x ½ days (class time) + 3 x 12 hours (project time)
i.e. 4 x ½ day class sessions, at one-month intervals, with team project work during the three one-month intervals. (12 hours project work per month).
• 4 x 90 mins (host visit)
Upon Completion
Participants will receive a Maynooth University Certificate of Completion as a formal acknowledgement of their participation in the programme.
Further Information
Contact Denis Hayes (086-2544473) or Mary Byrne (087-6501215) at IRDG. Visit www.irdg.ie
Acknowledgement
2015 is Ireland's Year of Design. IRDG is grateful to Irish Design 2015 for supporting this Design Thinking Masterclass. ID2015 aims to foster dialogue and collaboration. By encouraging investment in design as a key component of competitiveness and innovation, the overall objective of the initiative is to sustain and grow employment opportunities and sales and export potential for the Irish design sector into the future.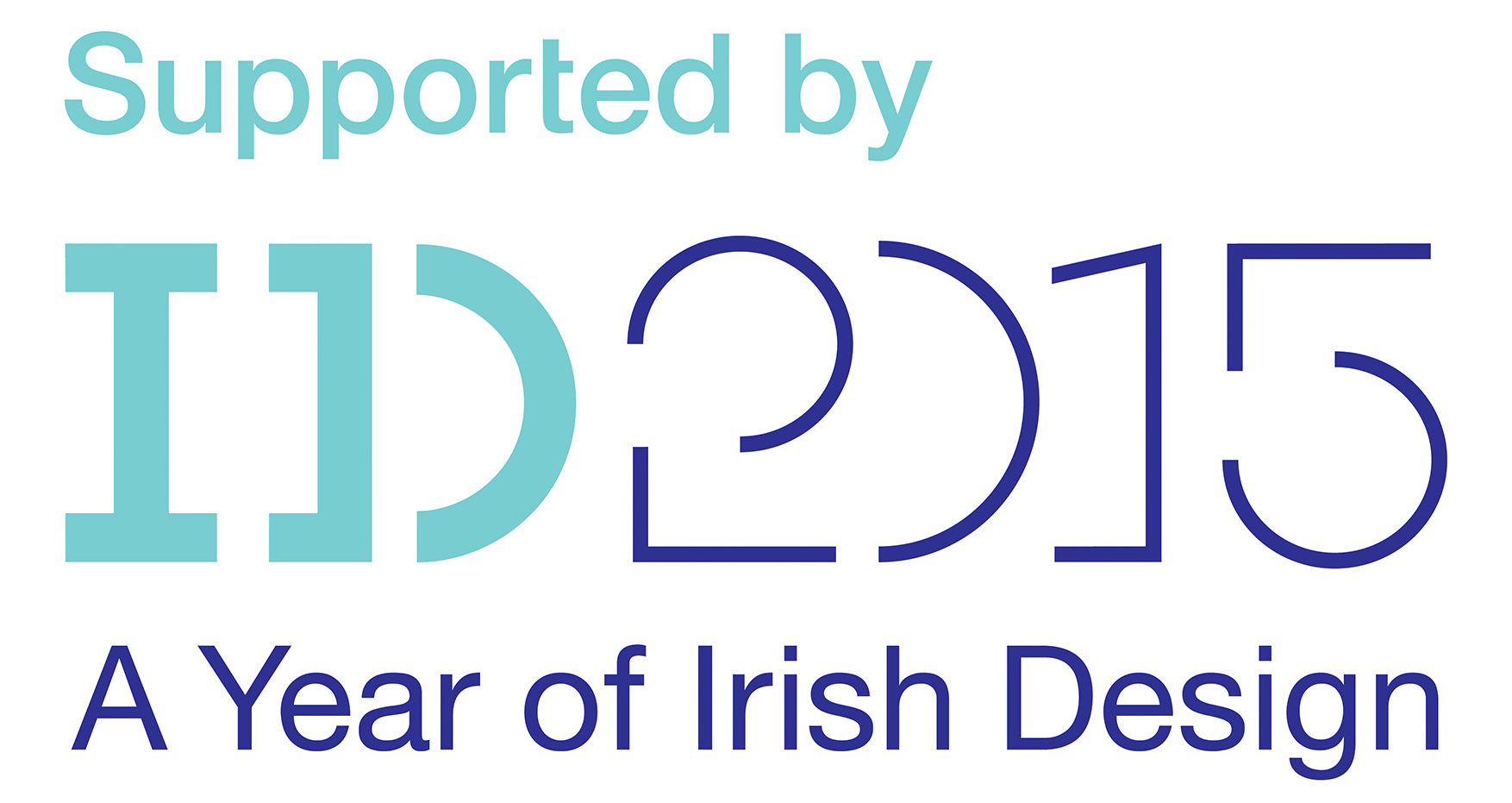 Date and time
Location
Dublin, Galway, Cork & Limerick
Organiser of IRDG Design Thinking Masterclass
Enhance & Accelerate your Business R&D.
IRDG is Ireland's leading, non-profit, business-led Innovation Network of member companies and colleges, working together to drive excellence in Innovation within Ireland's industry to create growth, jobs and prosperity.
Founded in 1992, IRDG has grown from 70 to over 300 member organisations in recent years.  Approximately 40% of member companies are foreign-owned with 60% being indigenous. Our income comes from our members and we do not receive State funding.  IRDG is unique in Ireland as the only cross-sectoral business network which is totally dedicated to all matters relating to Research, Development & Innovation.