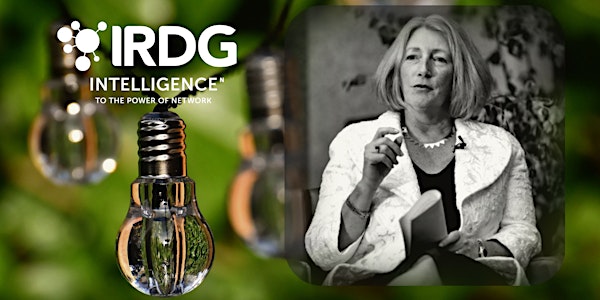 IRDG Sustainability Workshop with Sue Garrard - the 'how' piece
Sustainability is a core theme to build into R&D and innovation plans in any business. This workshop is practical and action oriented.
About this event
Sue Garrard is one of the world's leading experts in developing sustainability strategy in major companies, aligning it with business objectives, and embedding it across the business. In a follow up to Sue's hugely successful workshop with members in March 2021, Sue will deliver a practical session, focussed on moving from the 'why' of sustainability to the action part, and 'how', of sustainability.
Wednesday, 1st December 2021 – 9.30am to 11.30am
Booking essential. Price €25pp. Members only.
Full details - mary.byrne@irdg.ie