Description
Ireland's only Pet Expo is a true pet lover's paradise dedicated to promoting responsible ownership of pets. Now established as the "must visit" event for the Irish Pet Loving community.

The 10th Annual Pet Expo Show returns to the RDS, Dublin on 15th & 16th Of October & we are delighted to inform you that the Pet Expo is now under new ownership and we have some great ideas to improve the event.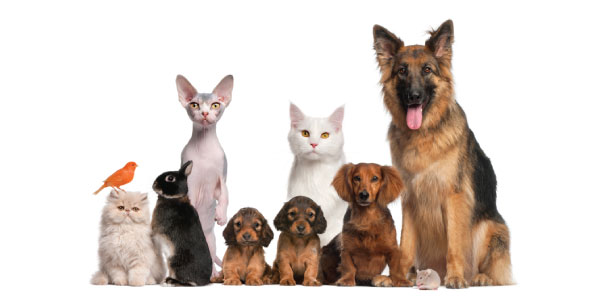 What's Happening?
Animal Shows
Expert Dog Trainers
Dog Village where you can meet all of our different breeds!
Walkabout Entertainers
Groomers Got Talent
Petting Farms
Betsy Boo
Much much more!
Ireland's Family Pet Expo is a fantastic day out for you are welcome to bring your well-behaved dog provided he remains on a leash, is fully vaccinated, he remains your responsibility whilst visiting the show and meeting up with other canine friends ! Please bring your own poop bags & clean up after your dog.
For more information please see: http://www.petexpo.ie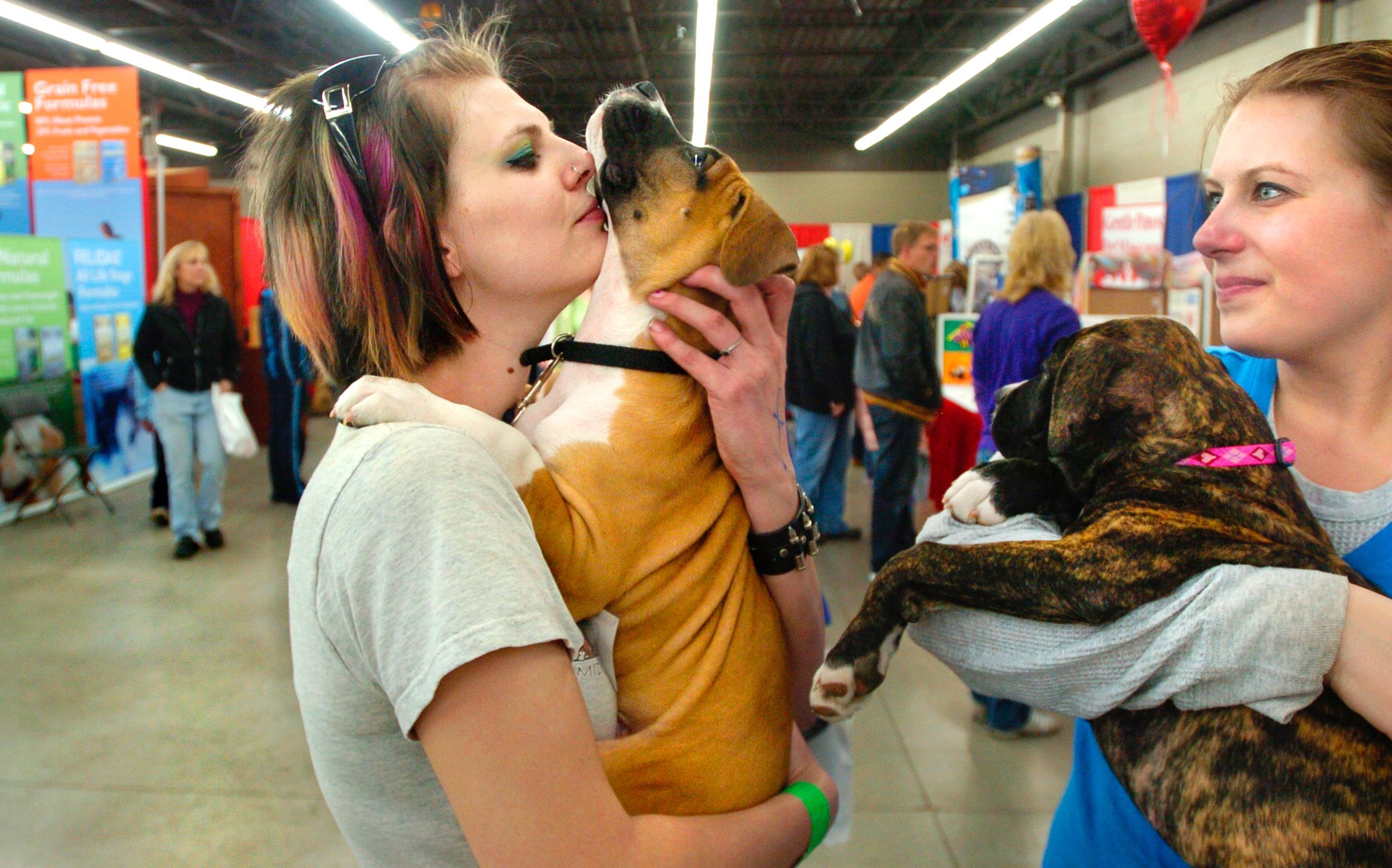 What Animals will you see?
This amazing event is split into five key areas that you just can't miss! These five areas are:
World of Dogs
Cat Lovers
World of Birds
Dog Breed Village
World of Reptiles
If you Love animals this event is not to be missed! A perfect event for you and your friends or family. If that doesn't convince you to get your ticket right away, these pictures certainly ought to do it!