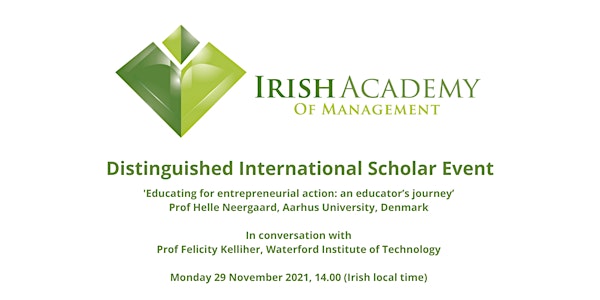 Irish Academy of Management Distinguished International Scholar Series 2021
'Educating for Entrepreneurial Action: An Educator's Journey' Virtual Event Monday November 29, 2 pm to 3.30pm (Irish Time)
About this event
The Irish Academy of Management are delighted to announce our 2021 Distinguished International Scholar, Professor Helle Neergaard, Aarhus University Denmark.
Professor Neergaard will discuss 'Educating for entrepreneurial action: an educator's journey' with Professor Felicity Kelliher, Professor of Management Practice at the School of Business GrowthHub, Waterford Institute of Technology.
Professor Neergaard is one of the world's leading scholars of Entrepreneurship. Her areas of expertise include; entrepreneurship and education, new venture establishment and entrepreneurship and gender. Known globally for her two handbooks on qualitative methods in Entrepreneurship alongside numerous international publications, she received the prestigious Sten K. Johnson European Entrepreneurship Educator Award in 2018.
All institutional and individual members of the Irish Academy of Management and invited guests are welcome to attend this event free of charge (please use your institutional email address).
Others are welcome to join the Irish Academy of Management HERE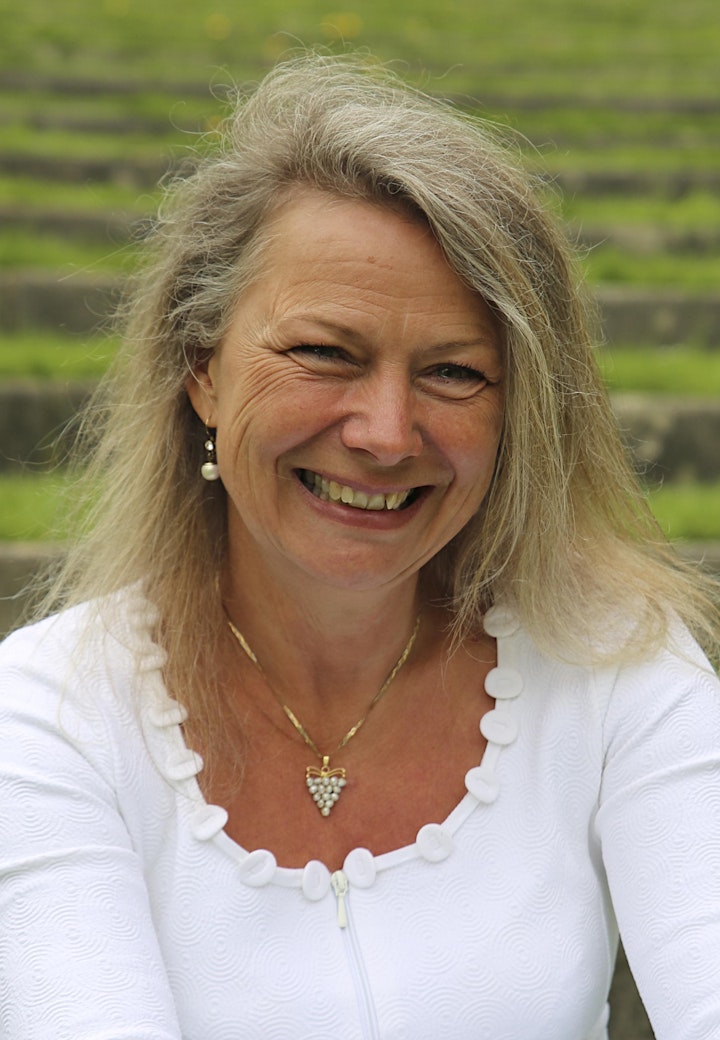 To view Professor Neergaard's Profile click here.