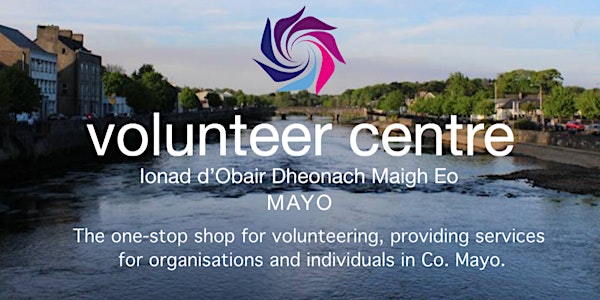 Irish Biodiversity
This event will tell you about the general species of Irish plants and animals and how they have adapted to threats they face.
About this event
Our volunteers are a talented bunch and we have invited Dr Karol Donnelly to run a session for us on Ireland's biodiversity. Karol is a freshwater biologist and environmental expert. She will describe to us the general species (plants and animals) and their characteristics and classification, including adaptations to some threats they face. She will also talk about some important river species and how they can indicate water pollution. Finally, she will chat about six species which are currently described as at 'favourable conservation' status (not endangered) and unfavourable conservation status (in danger due to habitat loss or other threats).
So, if you would like to understand more about your local environment and how to protect it, come along and listen for an hour to a Mayo expert!