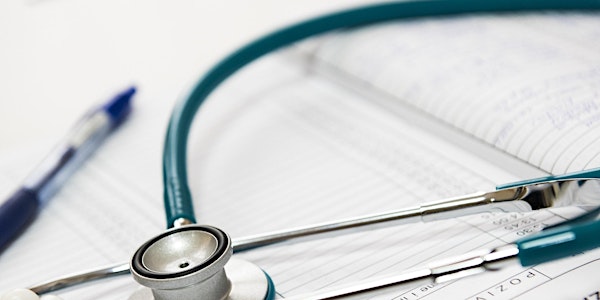 Irish Cancer Prevention: Learning from the Past – Planning for the Future
ICPN Webinar on modifiable risk factors to reduce cancer risk aimed at those working in health improvement, policy & advocacy & research
About this event
Webinar:
Irish Cancer Prevention Network: Learning from the Past – Planning for the Future
Tuesday, September 8th, 2020 10:00am -12:30pm
Our best chance of beating cancer is by preventing it.
Tackling modifiable risk factors has vast potential to reduce cancer risk for the people of Ireland. While major strides have been made in promoting cancer prevention behaviours in recent years, there is still much to be done.
Join the Irish Cancer Prevention Network's first webinar as we explore and discuss cancer prevention in action, the past, the present and the future. Speakers include
Smoking and Cancer Prevention: Dr Fenton Howell
Obesity and Cancer Prevention: Prof Donal O'Shea
HPV, Vacines and Cancer Prevention: Dr Abigail Collins
Alcohol and Cancer Prevention: Dr Sheila Gilheany
This webinar should be of interest to those working in the areas of health improvement, policy development, advocacy and research.
It is free of charge but registration is required to secure your place
CPD accredited (2 Credits)