Irish Charity Lab Workshop – Growing Your List; Welcoming Your Supporters &...
Description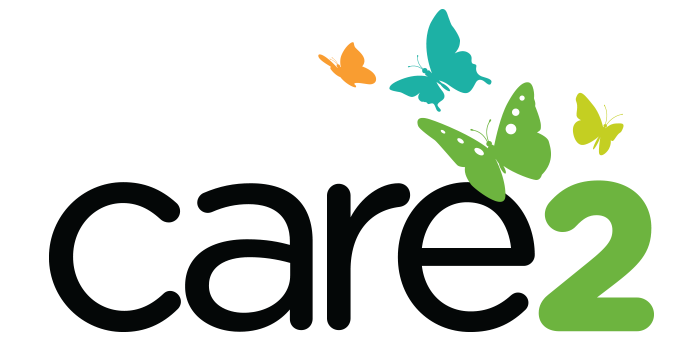 This expert workshop from Irish Charity Lab and Care2 will show you how to grow your email list and attract relevant new subscribers; how to create welcome messages and series that will inspire your subscribers; and how to craft supporter journeys that keep people engaged with your cause.
This workshop will cover:
Free and paid ways to grow your email list

How to reach relevant audiences

Welcome emails - how to make them inspiring

Supporter journeys - how to respond when your subscribers become donors or campaigners, and how to keep them engaged

Practical exercises

Questions and discussion
Speakers
Rhiannan Sullivan is the Europe director of Care2, and has years of experiencing helping charities and non profits to grow their online communities. She has worked with dozens of charities helping them to implement digital campaigns and craft enaging messages to inspire their supporters.
Jean O'Brien has over a decade's experience working as a digital communications specialist in Irish charities, and has built email lists and successful campaigns in charities such Oxfam Ireland and Barnardos.
Who is the workshop suitable for?

This workshop is suitable for charities, non profits and campaign groups who are using email and would like to grow their list and their supporters' engagement. It's suitable for organisations of all sizes - you don't need large budgets to work effectively with email.
Organiser of Irish Charity Lab Workshop – Growing Your List; Welcoming Your Supporters & Taking Them on a Journey - Jun 2016