Irish Charity Lab Workshop – Managing Your Charity's Social Media in 3 Hour...
Description
Social media offers a great opportunity for charities to engage and communicate with supporters, but they can also be a huge time-suck, with many charities struggling to find the resources to use social media effectively.
The Irish Charity Lab Workshop 'Managing Your Social Media in 3 Hours a Week' will show you how to use a strategic block of time each week to get the most out of your social media platforms. We will help you develop a strategy and share the best tools for saving time. This immersive workshop will feature expert presentations, practical exercises and peer discussion sessions.
Presenters
Jean O'Brien of Irish Charity Lab and Barnardos on:
Being strategic with social

Choosing the right platforms

Tackling internal and external expectations

Measuring results

and more
Evelyn Wolf of Cesanta, and formerly of Hubspot and World Vision, on:
Engaging your audience

Creating high quality content

and more
Who is it aimed at?
Charities that are working with social media and would like to work more effectively. This workshop is suitable for charities of all sizes, and will be particularly relevant to non-profits that are time-poor and can only devote a small amount of time per week to social media.
Sponsors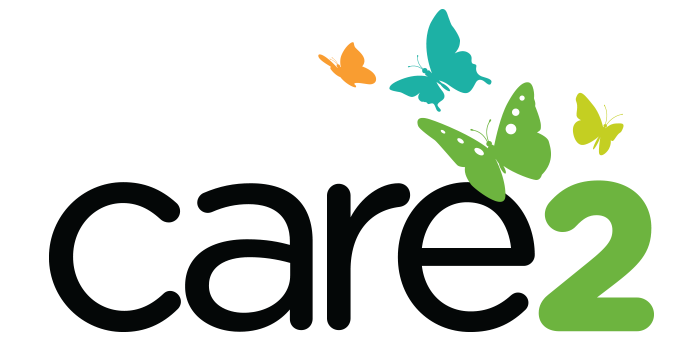 We are delighted to have Care2 - the world's largest community for good - as sponsors of this workshop.
More than 20 million people trust in Care2 to help them discover, share, and take action for the causes they care about most. Care2 makes sharing stories and actions, and creating online petitions simple - sign up today.