This FREE online conference takes place on 24 & 25 November and is the must-attend event for Ireland's low-carbon heating sector.
About this Event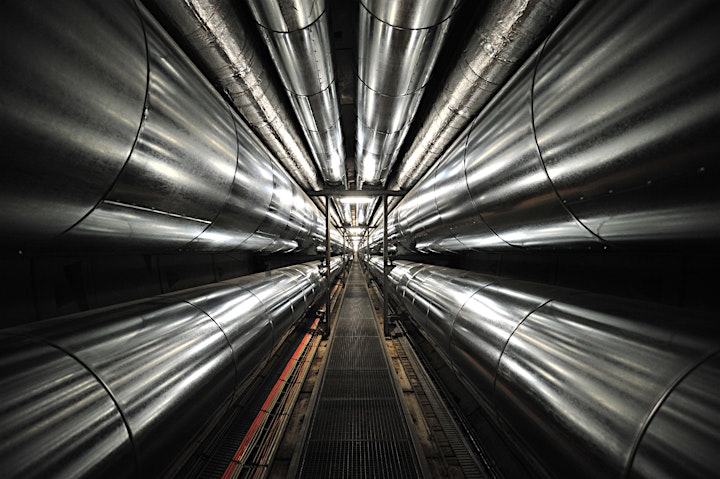 The Irish District Energy Association National Conference is a fully-online FREE event, which takes place across two half-days on Tuesday 24th and Wednesday 25th November 2020, from 9.30am to 1.30pm each day.
This conference is the must-attend event for Ireland's low-carbon heating sector, and will explore the latest opportunities for developing district heating and cooling in Ireland, including:
Day 1 : Tuesday, 24th November, 9.30am - 1.30pm
The Future of the Heating Sector - A Policy View
International View from Similar Markets
Speakers :
Eamon Ryan TD, Minister for the Environment, Climate and Communications
Kevin Brady, Department of the Environment, Climate and Communications
Eva Hoos, Renewable Energy Unit, DG Energy
Eoghan Maguire, Vattenfall UK
Giulia Forgnone, EuroHeat & Power
Jan-Kees De Voogd, Indaver
Astrid Madsen, Independent Consultant, Energy & Climate
Lucy Padfield, Ramboll UK
Day 2: Wednesday, 25th November, 9.30am - 1.30pm
Past, Present & Future - The Experience of District Heating in Ireland
International Policy & Regulatory Review - What Can Ireland Learn?
Speakers:
John O'Shea, Energy Systems Analyst, Codema - Dublin's Energy Agency
Paul Noonan, BMS Manager, UCD Estates
Fintan Lyons, Kaizen Energy
JP Prendergast, Claremorris & Western District Energy Co-operative
Xavier Dubuisson, XD Sustainable Energy Consulting
Helen Snodin, ITPEnergised
Giles Newton, SSE
Joanna Read, Policy & Operations Adviser, Heat Trust
Download the conference programme here.
Last year's conference sold out quickly and with growing interest in the Irish district heating market and new schemes coming on line in Dublin, this year's online event is sure to attract even more interest, so make sure to register now to secure your free ticket.

About the Irish District Energy Association
IrDEA was set up in 2017 by Donna Gartland and David Connolly and is the only trade organisation representing the district heating and cooling sector in Ireland. Its current members include Dublin City Council, ESB, Ramboll, Covanta and Veolia.
For more information, please visit www.districtenergy.ie