Event Information
Location
Rathfarnham Castle Park
10A The Woodlands, Rathfarnham, Dublin 14, D14 Y662 The Woodlands
D14 Y662 Rathfarnham
Ireland
Transport yourself to a time long long ago when faery people walked the land and magic was hidden under mounds in the ground!
About this event
Join us for a workshop on Irish Myths and Legends for children age 6-8. Learn confidence and performing skills in this event that centres around the story of Fionn MacCumhaill vs the Scottish Giant, Benandonner. Begin with a warmup before participating in an interactive storytelling performance from storytelling artist Grace Halton and speech and drama teacher Dan O'Farrell.
Please note that this event takes place outdoors so please dress appropriately for the weather.
This event is for children ages 6-8 yrs old but we also have a workshop for 3-5 and 9-12 on the same day! Visit out page to book your free tickets for those age groups.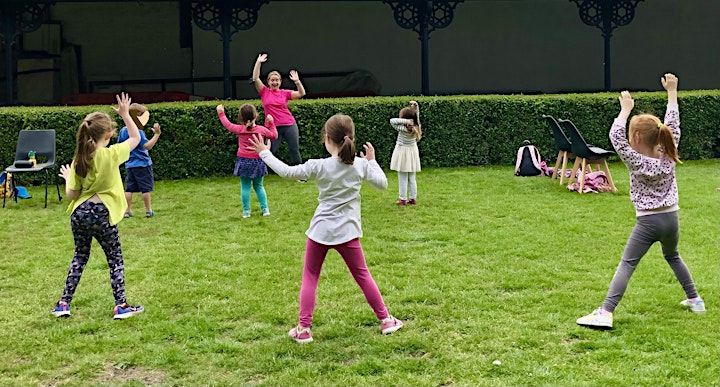 This project is supported by South Dublin County Council as part of Cruinniú Na nÓg - a day of free creativity for young people. Research and artist development essential to create these workshops was funded by the Arts Council of Ireland/An Comhairle Ealaíon.
Date and time
Location
Rathfarnham Castle Park
10A The Woodlands, Rathfarnham, Dublin 14, D14 Y662 The Woodlands
D14 Y662 Rathfarnham
Ireland