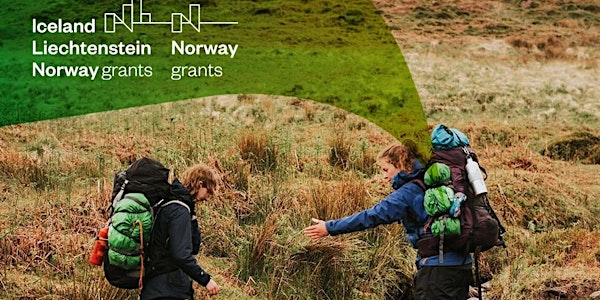 Irish New Education Forum - Taking Learning Outside: Rethinking Education
This year's NEF "New Education Forum" is all about Taking Learning Outside - Rethinking Education!
About this event
The NEF webinar will be packed with a host of different speakers. There will be two panel discussions.
The first is about outdoor learning and education. We aim to explore how the pandemic has affected education. More specifically, we aim to explore what role outdoor education has played in education during the pandemic, and if outdoor learning is here to stay in a post-pandemic world. As noted in the news, some schools and teachers have adapted their approaches to implement outdoor learning to mitigate the transmission of the virus. We are curious if the pandemic has made teachers and students realise the importance and benefits of teaching outdoors in the long term.
The second discussion will cover employability and the re-engagement of young people after COVID 19. What are the challenges currently facing young people and how can we use innovative ways to ensure young people are re-engaging with society. What skills are employers looking for and how can we help young people going forward.
We are inviting all of you to join us for these three hours packed with exiting ideas and thoughtful reflections. Be part of this year's Irish NEF webinar, enjoy listening to interesting discussions, and share your thoughts on these topics with us!