[Irish Premiere] GrassRoots: The Cannabis Revolution & Patient Stories ft....
Description
*THIS EVENT IS NOW AT CAPACITY*
** Tickets are available for the Northern Irish Premiere and you can purchase them here**
---


[Irish Premiere] GrassRoots: The Cannabis Revolution & Patient Stories ft. The UPA, Charlo Green, Tom Curran & More
This September 13th sees the Irish premiere of the award winning GrassRoots: The Cannabis Revolution, in Dublin. The screening is part of an evening focusing on medical cannabis patients, their stories, their campaigning and their hope for the future.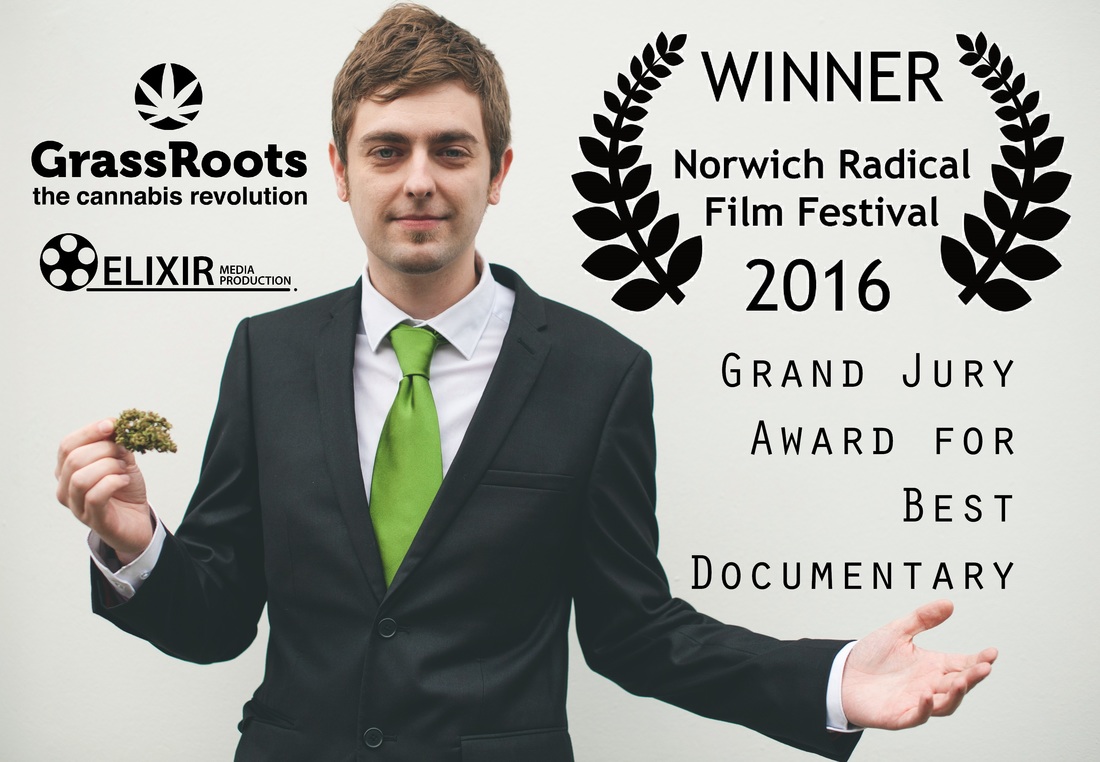 About The Film
GrassRoots: The Cannabis Revolution explores medicinal cannabis, the patients involved and the campaign to change UK law.
30 year old Clark French has Multiple Sclerosis. He battles against his debilitating illness, but also against social stigma and the law. However, he does not treat his MS with conventional medication, he self-medicates illegally, with cannabis.
Over 3 years GrassRoots delves into the socially, politically and media astute cannabis campaigners lives, questioning negative perceptions. But now they are ready to take their cause into the mainstream.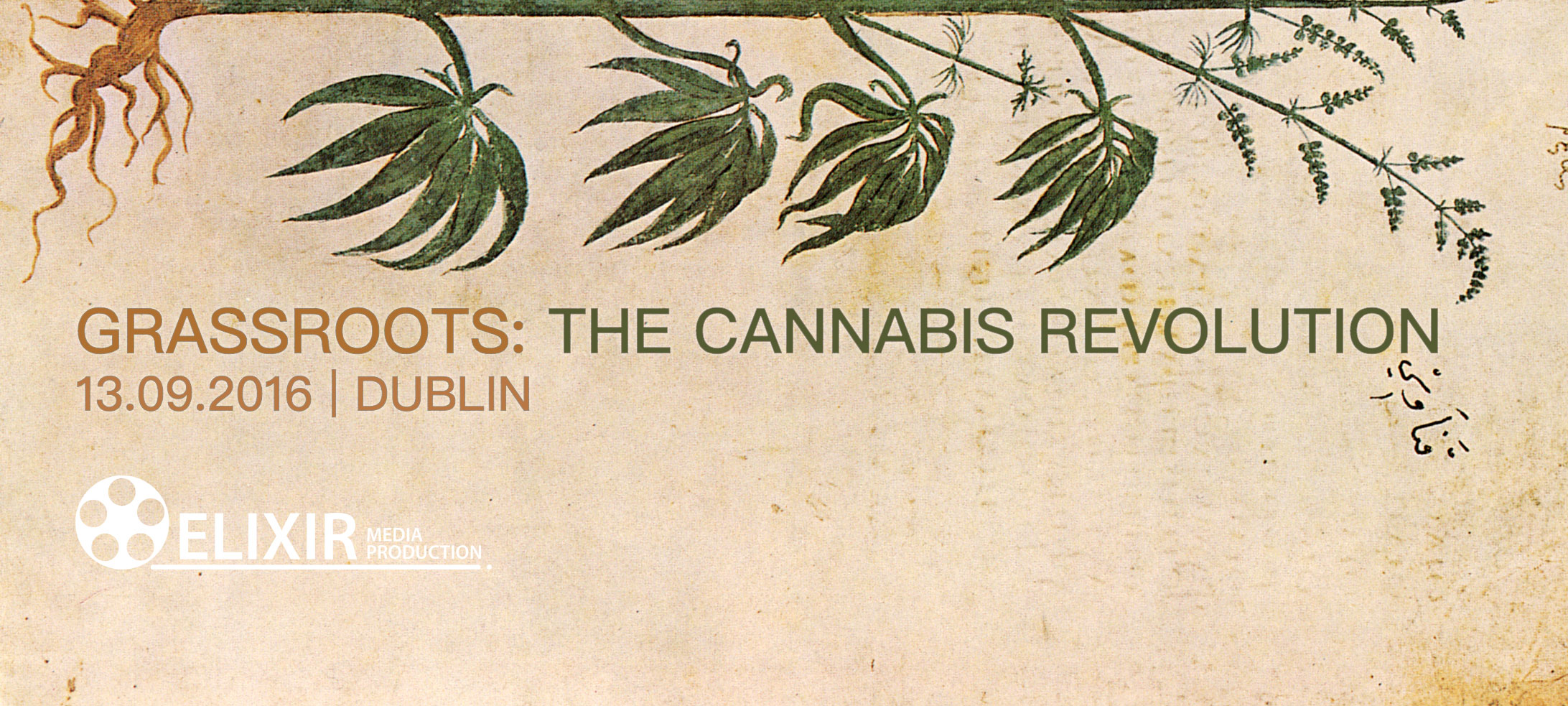 Also joining us for the evening are a number of high profile patient activists and medical cannabis campaigners from the UK, Ireland and further afield.
Dale Beaumont-Brown, Producer/Director of GrassRoots: The Cannabis Revolution.
Clark French, star of GrassRoots, MS patient and Director of the United Patients Alliance (UPA).
Alex Fraser, the UPA's events director, Crohn's patient and long time vocal medical cannabis activist.
Charlo Green, owner of the Alaska Cannabis Club and The Charlo Greene Show.
Tom Curran of Exit International and known for his compassionate advocacy around the Right to Die campaign.
Brought To You By
The lovely team at Elixir Media, the film is directed by Dale Beaumont-Brown.
The ever-caring United Patients Alliance, in association with Help Not Harm.
---
This event is limited in capacity so make sure to book your tickets early.
Help Not Harm are co-hosting the global medical cannabis summit, 'Advancements in the Age of Cannabis', in Dublin the following day. You can buy tickets to this medical cannabis industry, science and policy event here.