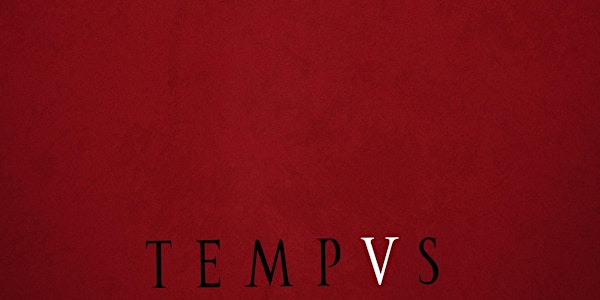 Irish Shorts 2 at Spook Screen
A wonderful collection of the best in Irish short Genre films
When and where
Location
Rochestown Park Hotel Rochestown Road Douglas T12AKC8 Cork Ireland
About this event
Shadowban- Runtime: 9 Mins 50 seconds
Director: Shane W. Brennan
Late on Halloween night, Fiona is out delivering products from her "side hustle", but never missing an opportunity for content she is live streaming the journey. As the wannabe influencer follows her GPS through the maze of Ireland's ancient roads, she gets stopped at a surprising temporary traffic light. Fiona waits on the abandoned road with only her phone for company, but the green light doesn't come. She becomes impatient and tries to drive away when the sensors on her car begin to act strangely. Is it technical issues or something more sinister?
Stalag III-C- Runtime: 11 mins 50 seconds
Director: Jason Rogan
In the final days of World War II, US paratrooper Joe Boyd leads a daring escape from a Nazi POW camp, only to face a more horrifying evil beyond the prison walls.
Untitled Spooky Clown in a Car Park Movie - Runtime: 5 Mins 30 Seconds
Director: Doreen Manning
A man finds himself cornered in a car park by a sinister clown
Tempvs- Runtime: 12 Mins 40 Seconds
Director: Jason Branagan
When a mute patient begins to recite a foreboding prayer, a child psychologist recognizes the invocation from his own childhood as a song that is a harbinger of a monster he knows as The Tick Tock Man
Directors Cut- Runtime: 3 Mins 15 Seconds
Director: Shana Gannon
The real story of Frankenstein they never wanted you to see! A harrowing retelling of a horror classic following a bratty scientist and his robotic assistant on a journey to find the body parts needed to complete his most anticipated project!
Road to Hell- Runtime: 1 Min 25 Seconds
Director: Donal O'Dea
This is the story of a young man speeding down the 'Road to Hell.' When the Grim Reaper comes knocking will he be able to slow down in time?
The Cathedral- Runtime: 18 Mins 05 Seconds
Director: Turlough Ó Cinnéide
A priest, haunted by his past, has his daily life disrupted by an ancient spirit of the damned who seeks to steal his soul.