Description
The Time has finally come to announce the date for our Student Entrepreneurship competition Grand Final which will be held in the Helix in DCU.
On this day we will hear closing pitches from our very promising finalists and have influential entrepreneurs come in and explain how they thrived in the entrepreneurial world.
It is going to be an exciting day filled with numerous events and things to explore.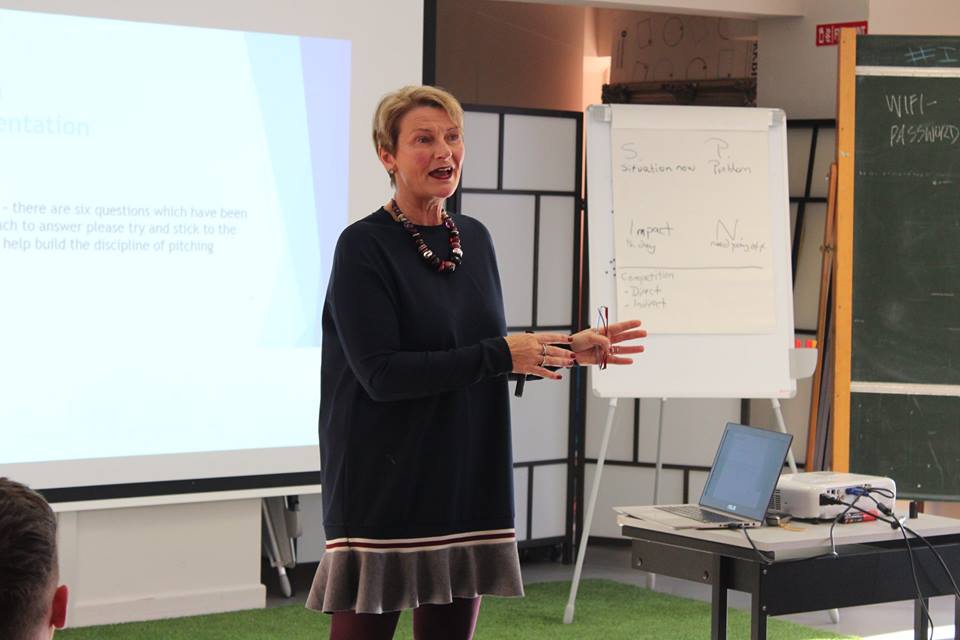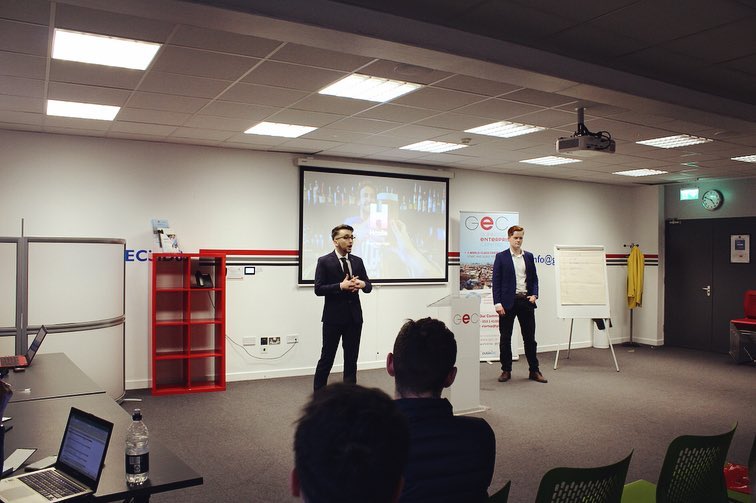 Sponsors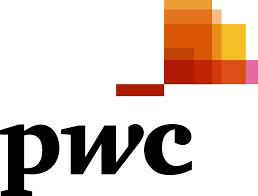 Transport
The National Final will be held in the Helix, Dublin. Please use the following link for more information. https://thehelix.ie/visit/car-parking-public-transport/
Contact
For any queries regarding the event please email info@isef.ie.
Privacy

Your privacy is important to us and we will never sell, rent or distribute your personal information that you give us.
Normally we take photos and video at our events which may be used for our own promotional use (social media, website) and your registration confirms your consent to this use. If you object to this let us know on the day of the event and we will ensure your preference is respected.
Regards,
ISEF Team 2019.