Description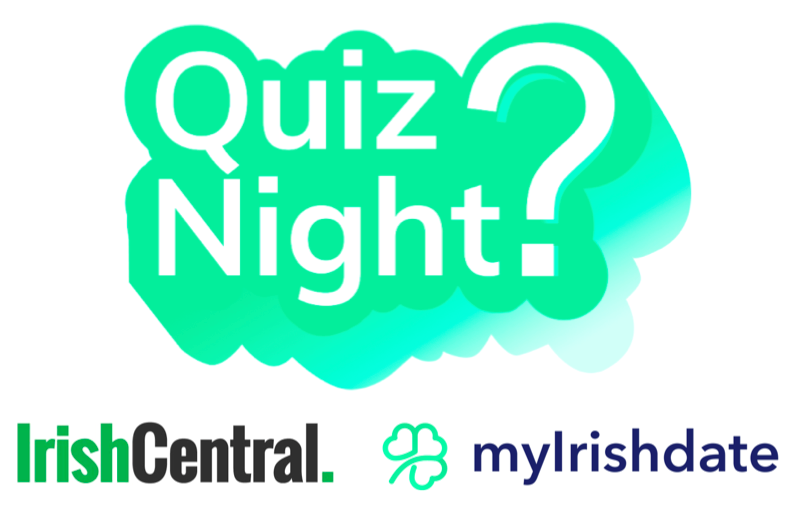 MyIrishDate have teamed up with Irish Central to bring you a virtual Saturday night out. We have all been missing a bit of craic... so let's bring some fun back to your weekend.
What is an Irish Trivia Quiz? Well, its a little bit of everything, music, history, culture, 'drink feck and girls'! It's not too tricky but will challenge the smartiest of pants!
Whoop whoop... IT'S A DATE!
Why not round up your pals, family and neighbors, join them on a Zoom or Google Hangout video call and virtually compete in the Live Irish Trivia Quiz. People are having a blast!
How does this work? ... it's super easy.
1 hour before the Quiz starts you will be sent the live link.

There are 4 rounds of questions with a short break in between each round.

A donation will be made to the 'Frontline Responders Fund

What our "Quizees" said:

"So much fun, played online last night, can't wait for the next one!" Tara, Boston
"Hilarious craic, great to be involved in a live event and compete in real time" Ferdia, Chicago
"DO THESE EVERY NIGHT PLEASE" Amy, New York
"Did this with all the family, great way to spend time during CV-lockdown" Sinead, New Jersey