Description
Main Sponsor:
IWFA Annual Confernece Thursday 28th November 8:30am
Networking Evening Wednesday 27th Novmeber at 8pm
Venue: Lyrath Estate Hotel, Paulstown Road, Kilkenny,
R95 F685
---


Book Online at eventbrite.ie or call 056 779 0856 / events@mnag.ie
CONFERENCE TICKET: €200
IWFA MEMBER TICKET: €150


---
Networking Evening
Wednesday 27th November 8pm
Our networking evening will take place on Wednesday, 27th November at 8pm at Lyrath's Wine Cellar
Finger food menus will be available and orders will be taken from the bar.

Please Note: This networking event is available for the delegates, members, exhibitors, sponsors and speakers of the Annual Conference.
Accommodation: Our delegates attending the conference can avail of a rate of €115 single or €125 double B&B at the Lyrath Estate Hotel. To book, please contact the hotel directly at https://www.lyrath.com/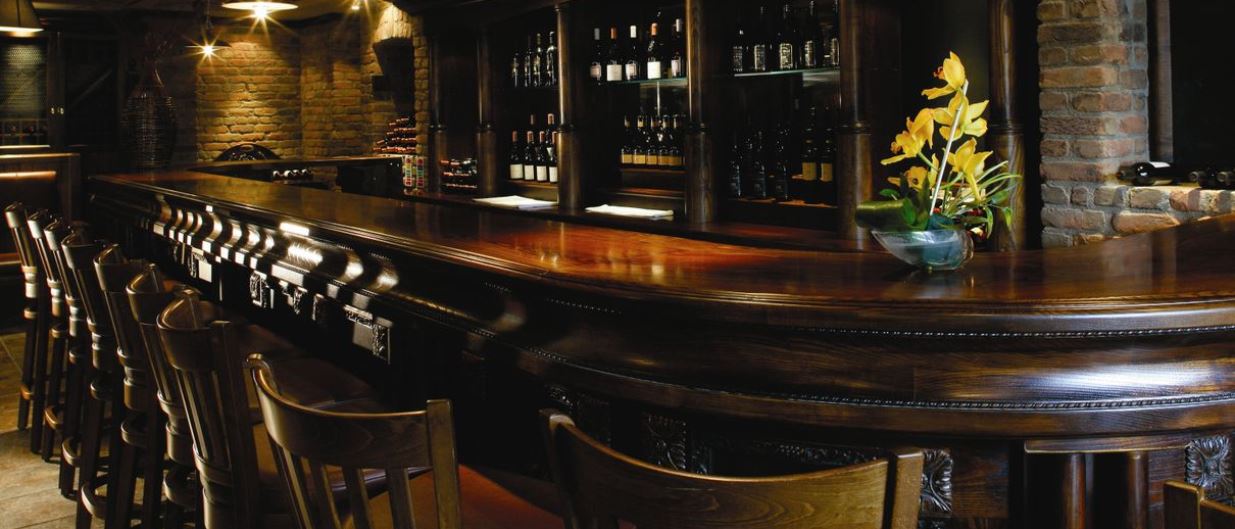 ---
IWFA Annual Confernece Agenda
Thursday 28th November, Registration open 8:30-9:30am
Registration Desk Open at 8:30-9:30am

Tea / Coffee and Biscuits will be served in The Exhibiting area between 8:30 to 9:30am
9:30am Welcome Address Chair Grattan Healy
9:40am Keynote Address
10:00am First Session |
Commercial Rates / GRID / RESS / I-SEM
10:10am Climate Action Plan, NECP, RESS

10:20am ECP-2, I-SEM & Brexit
10:30am ENERCON's Presentation
10:50am Q&A
11:05am Exhibiting Viewing & Tea/Coffee break
11:55am Second Session | Operational Issues

12:00pm Update on Rates

12:20pm Rory Mullan, Mullan Grid " Curtailment Challanges for 2030"
12:40pm O&M, Cables, Safety
13:00am Q&A
13:15pm Lunch
14:15pm Third Session | Planning

14:20pm Planning & Regional Aspect
15:00pm Current legal issues
15:20pm Q&A
15:35pm Conference Close
More information to follow.
---
Exhibitors: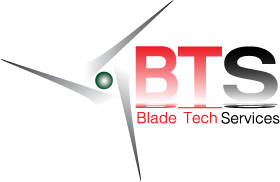 ---
If you are interested in booking an Exhibitor Space or a Delegate ticket, contact us today:
IWFA | +353 5677 90856 | events@mnag.ie