Irish Women Playwrights: Research, Teaching and Professional Practice
Dr Melissa Sihra (TCD), Dr David Clare (MIC, UL), Prof. José Lanters (University of Wisconsin-Milwaukee), and Dr Shonagh Hill
About this event
This semester, at NUI Galway the School of English and Creative Arts are running a new webinar series: "Re-Imagining the Creative Arts Curriculum and the Creative Arts Canon". This is part of a wider project funded by the National Forum for Teaching and Learning. You can learn more about the project here.
Over the course of the semester, we will be inviting scholars, practitioners, and students across the Creative Arts nationally and internationally to discuss practical strategies for teaching and learning and how that effects professional practice in the Creative Arts.
This event will focus on Irish Women Playwrights. We welcome our four speakers: Dr Melissa Sihra (TCD), Dr David Clare (MIC, UL), Prof. José Lanters (University of Wisconsin-Milwaukee), and Dr Shonagh Hill (QUB) and invite you to join us in developing the conversation this week, and in the future.
This event is generously funded by the National Forum for the Enhancement of Teaching and Learning in Higher Education and is supported by NUI Galway.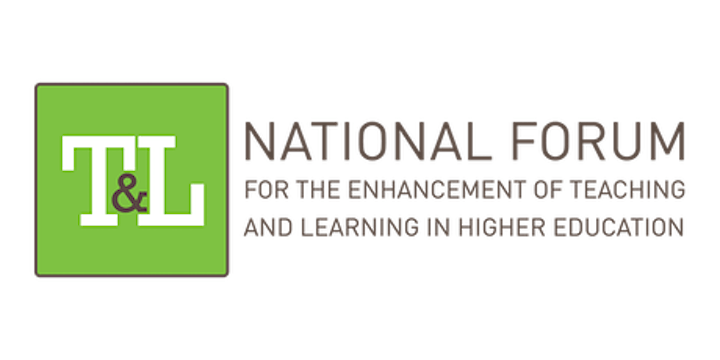 Organiser of Irish Women Playwrights: Research, Teaching and Professional Practice