Description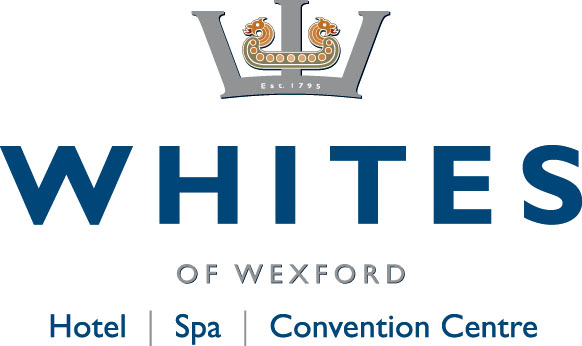 This event is for anyone thinking of starting a business or any SME or Entrepreneur who would like to learn tips on how to push your brand, get what you need and be inspired to go for it!
Proudly Sponsored by:

Speakers:
Introduction:
Fred Karlsson, Founder of Wexford based DoneDeal.ie who will outline what social media has done for his business.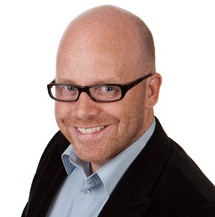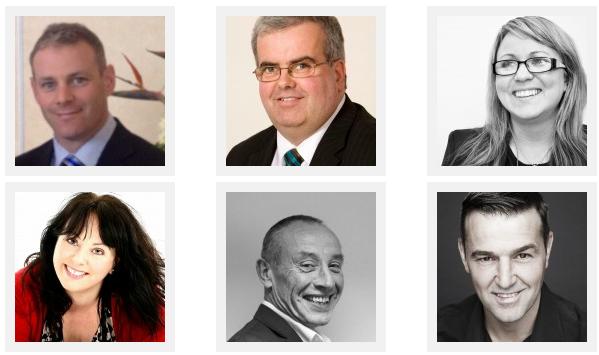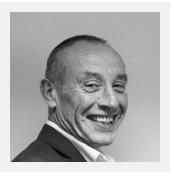 Tony Ennis & Co. Business Consultants
Tony Ennis CMC; FIMCA; MMII; MIITD. An expert in micro/small business development, Tony is truly one of the most experienced and inspirational business consultants in Ireland. A straight talker with great insight and knowledge, he is Principal of Ennis & Co. Business Consultants. More
Liam O Connor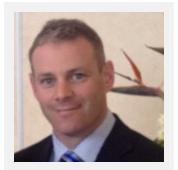 Senaca Shield Consultant
Liam works for Senaca Shield a Global Cyber Security company in Ireland . With over 18 years' experience in the IT sector Liam is passionate about all things Cyber. I'm a CTSA, CSTP, CIIP cyber security professional and a member of the International Cyber Treat Task force twitter @senacashield.
Denis Coleman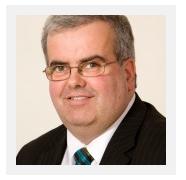 Denis is the owner of Innochan Solutions @innochansol twitter
Denis Coleman is a Coach, Mentor, Consultant, Lecturer and Behavioural Analyst who helps companiesof all sizes achieve real results and growth. With over 35 years commercial experience across all areas of the Supply Chain, Denis has a special interest in ensuring companies have a true understanding of their customers. Today's presentation will focus on giving attendees a greater understanding of how they interact with their customers by understanding their own communication preferences as well as recognising those of their customers.'
ONE HOUR FOR EXHIBITORS AND NETWORKING
LUNCH
Danielle Serpico -The Black Belt Mastermind
Danielle Serpico has earned her stripes in the jungle of life. Battling through personal, emotional and financial adversity to emerge a true champion. Her experiences chronicle her pathway to success.
While listening to her speak you will find out the strategies that she used to develop her acclaimed M.A.S.T.E.R.™ System. Link
Joanne Sweeney-Burke (Finalist of 'The Apprentice')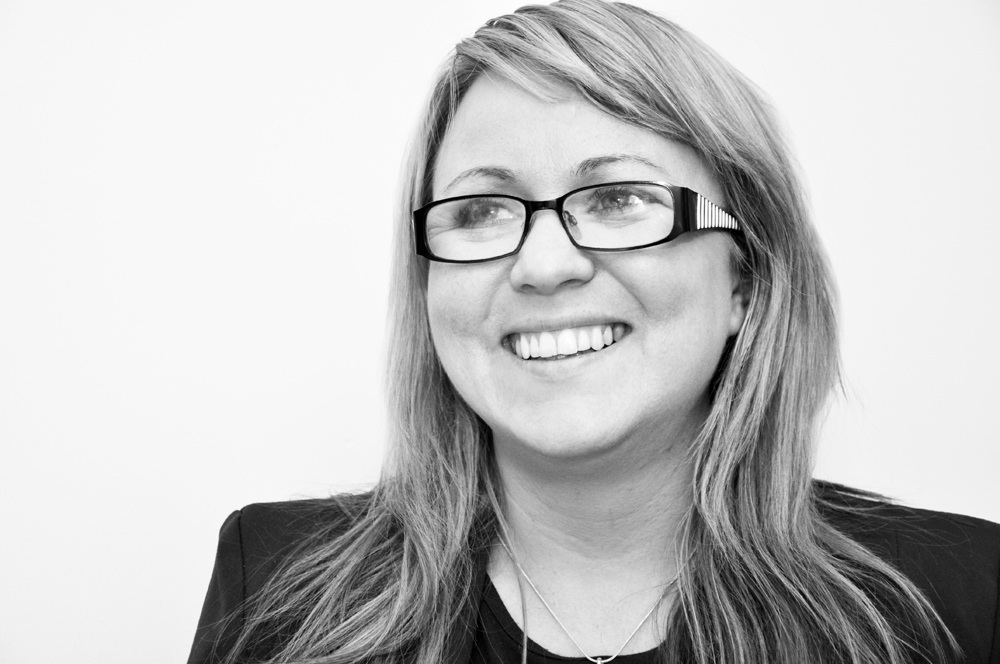 Managing Director of Media Box & Digital Training Institute
Want to capture the interest of consumers, media and online influencers - Joanne will inspire you to plan your next PR campaign.The discipline of Public Relations has undergone a digital transformation. Your little black book of contacts is no longer enough to generate brand awareness, engage journalists, interest bloggers or motivate consumers.
Joanne will share some of her tricks of the trade and some successful case studies in this presentation.
KEYNOTE SPEAKER
JASON O REILLY (PRIDE WATCHES)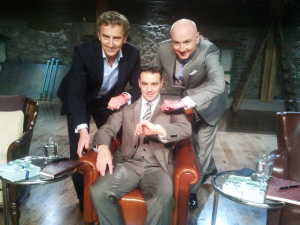 Jason will share his story with us of what happened after the most watched episode of Dragons Den ....after his tearful appearance, what was the reality after the show? Jason's no nonsense, straight talking presentation will inspire you and get you talking and ready to Go for it!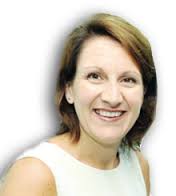 There will be a PANEL of experts including Joanne Hession from QED Training who is kindly giving us her time, so you can ask Questions to the panel.
Prize Sponsors:
And many more to be confirmed on the day. All will be in the brochure you will receive on the day! And a list of exhibitors also.
There are exhibition stands available - To book contact @Tweetinggoddess
Lunch is included in this full day event and lots of prizes and surprises on the day.
Registration is at 9am
Whites of Wexford have a special rate for the night before (24th) of 50 pps and 75 single
Only 10 rooms available at this price so book asap.
Contact Whites
T: 353 (0)53 912 2311