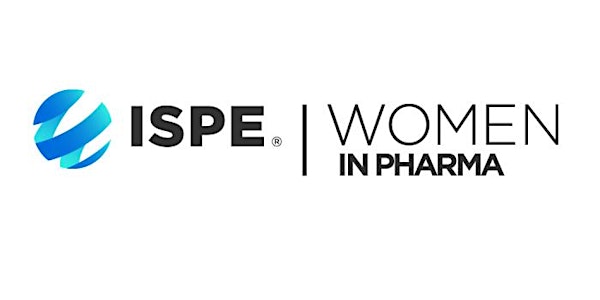 ISPE Irl Women in Pharma Webinar "Evolution from Technical to Business"
"Evolution from Technical to Business Leader"
About this event
Speakers on the day;
Mike Martin
President, with responsibility for setting Strategic Direction (CAI)
Mike invested his career of 30+ years in the pharmaceutical industry. Mike is a Mechanical Engineer with a Master's in Business Administration. He has a variety of experiences in engineering, operational leadership, engineering leadership, and large-scale project management in diverse global settings.
Laura Noonan
Director of Strategy, OpEx, PMO & Tech Training (BMS Ireland)
With over 27 years' experience on both the Development and Commercial Manufacturing sides of the business, spanning both small and large molecules, Laura has held roles of progressing seniority in various disciplines including Process Development, Capital Projects, Manufacturing and Technical Services.
Kindly sponsored by;
LSC : https://lscconnect.com/